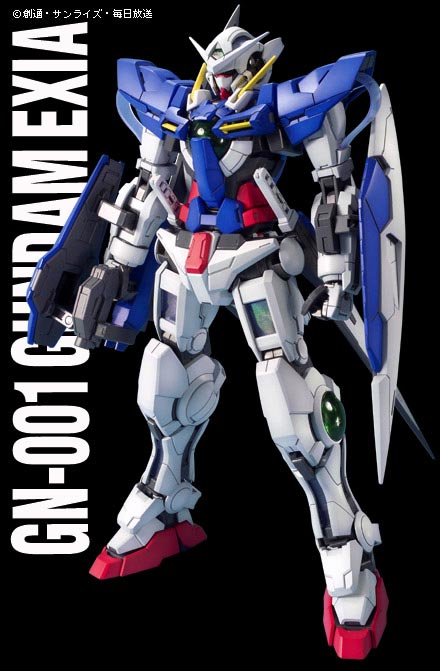 The first Master Grade release for the
GN-001 Gundam Exia
of Setsuna F. Seie. The Exia is the melee and close combat specialist of the 4 Gundams deployed by the Celestial Being organization in the Gundam 00 Season 1 anime series.
Available at these Online Shops:
Related Products
Manual was translated to English from the original Japanese manual posted at
Dalong
. Color Guide for the Exia can be found
here
. Meaning of the symbols found in the manual can be found
here
.