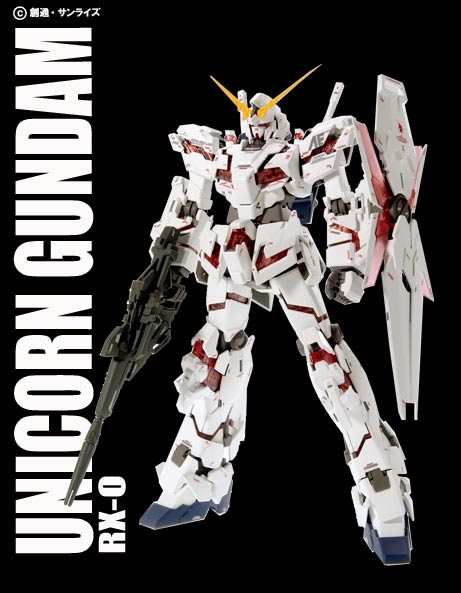 Manual translated from the manual posted at
Dalong's
.
This manual is of the original RX-0 Unicorn Gundam ver Ka model kit. There is supposed to be
an OVA version of the Master Grade Gundam Unicorn
coming out this March. I'm guessing the manual can still apply to the new one slightly because there will be new parts included with that kit. If incase your looking for the color guide, translated Color Guide for the RX-0 Gundam Unicorn can be found
here
.

















Available at these Online Shops:
Related Products