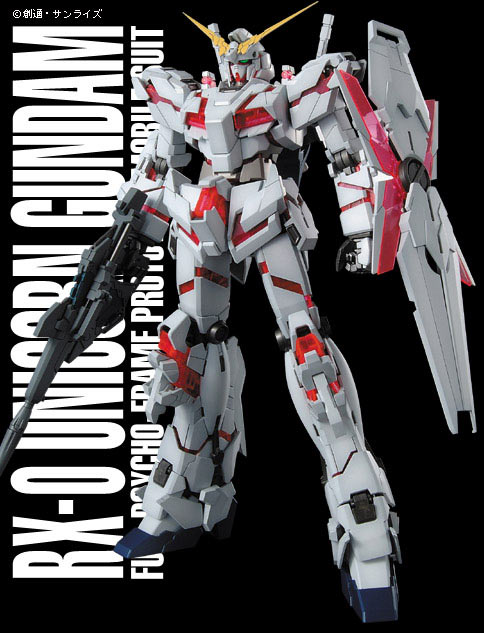 Posted over at
Dalong
was the manual for the Master Grade Gundam Unicorn HD Color with MS Cage. With that on hand I translated both the Color Guide and the Construction Manual. This Unicorn Gundam model is a tad bit expensive than the regular Gundam Unicorn because of the MS Cage included in the kit. Its release is in time with the Gundam Unicorn OVA episode 1 that is being released this year.
The MG RX-0 Unicorn HD Color with MS cage is selling for
7500 yen
at
HLJ
,
5480 yen
at
Amiami
,
5475 yen
at
HWJapan
,
$$$$
at Amazon 3rd party sellers.
More
model kit color guides
can be found
here
.
Available at these Online Shops:
Related Products
Construction Manual:
Meaning of the symbols found in the manual can be found
here
.