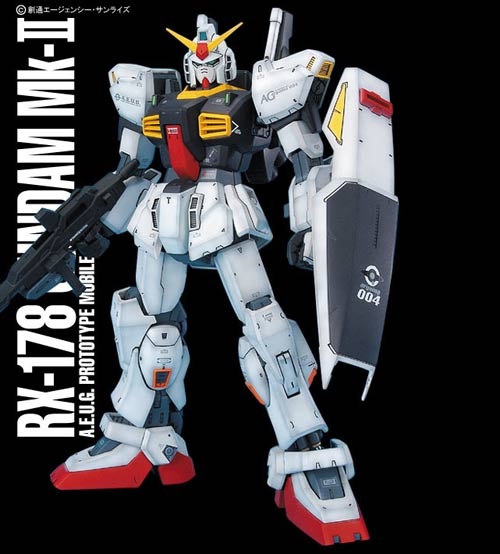 After translating the
Color Guide for the Gundam Mk II, Titans version
, decided to translate to English the Color Guide for the
RX-178 Gundam Mk II AEUG
.
The Mk II originally belonged to the Titan's group from the Zeta Gundam anime series. It was hijacked by the crew of the Argama headed by Char Aznable/Quattro Bajeena with the help of Kamile Bidan. It was then flown in sorties for AUEG by Kamile Bidan. After the arrival of the Zeta Gundam and Kamile transitioning to it, the Mk II was then flown by Emma Sheen.
Here's the color guide for the
Perfect Grade Gundam Mk II
.

While here's the color guide for the ver 2
master grade version of the Gundam Mk II AEUG version
.