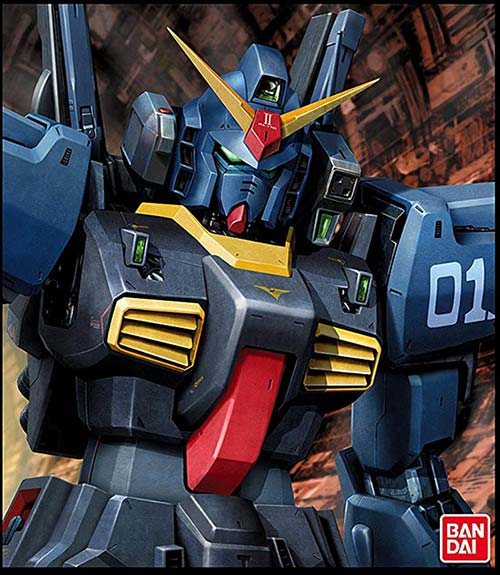 Update:
Translated Construction Manual for the RX-178 Gundam Mk II ver 2.0 can be found
here
.
The first time I saw the
Gundam Mk II in Zeta Gundam
I thought that it was an interesting and unique color scheme for the Gundam. In the anime, Zeta Gundam, the Gundam Mk II was hijacked by protagonist Kamille Bidan from the Titans organization which therefore facilitated his entry into the AEUG. I know they got more than 2 Gundam Mk II's during this hi-jack operation but in the series you can only see one in operation. I am assuming that they were using the other for spare parts.
Available at these Online Shops:
Related Products
Scans of the manual were taken from
dalong
.