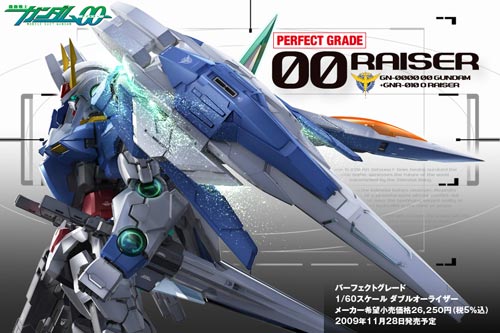 I realized after I translated the
PG 00 Raiser's color guide
that its been quite some time already since I last translated something as part of my exercises to learn Japanese for the certification exams. And thanks to my recent introduction to Dalong.net, a great source for manuals, I've decided to try and translate the Perfect Grade 00 Raiser manual to English. Kindly read the
disclaimer
before proceeding with this.
I actually had to put up a disclaimer already to prevent from continuously repeating myself... hahaha
Scans of the manual were taken from
Dalong.net
. Kindly check back once in a while as I will update this page with newly translated pages of the PG 00 Raiser's manual once I'm done. Previously I had already posted about
what those tiny symbols in the Bandai Gunpla manuals mean
. More translated guides can be found
here
.
The 1/60 Perfect Grade 00 Raiser is selling for
$298.93
at Amazon,
20,000 yen
at
HobbyLink Japan
,
18280 yen
at
Amiami
Page 5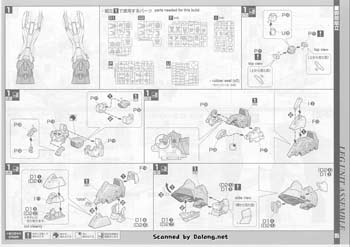 Page 6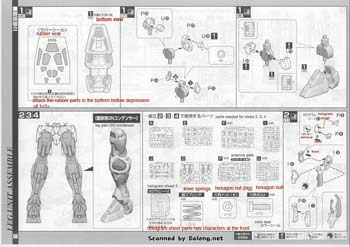 Page 7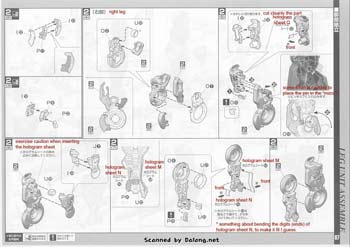 Page 8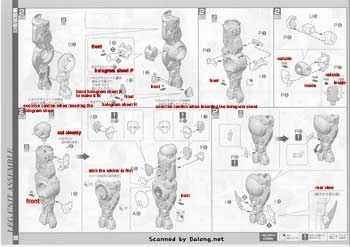 Page 9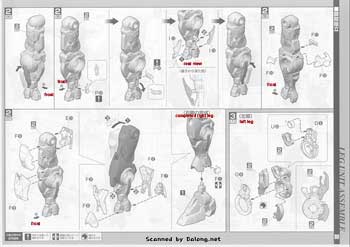 Page 10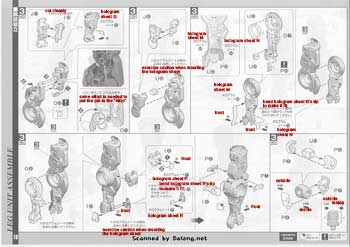 Page 11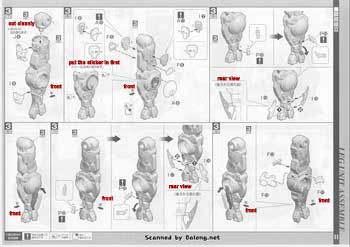 Page 12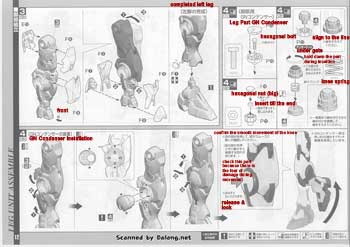 Page 13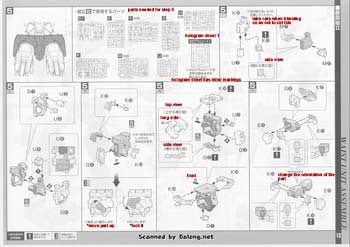 Page 14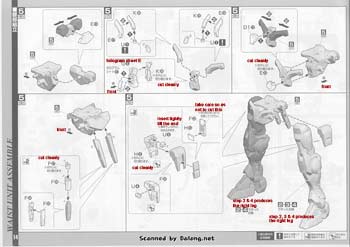 Page 15
Translation correction: "hologram sheet has letter markings" is better translated as "the side with the letters that can be read are on the reverse side"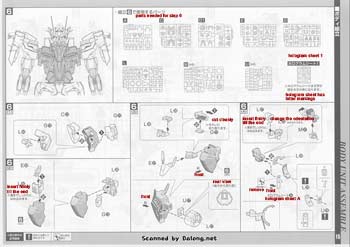 Page 16
Page 17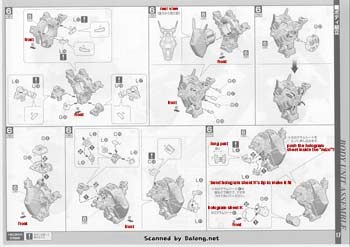 Page 18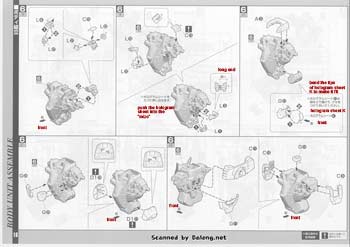 Page 19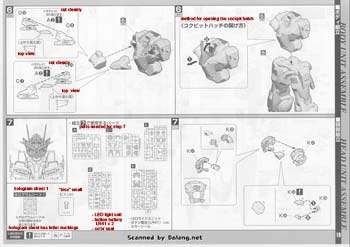 Page 20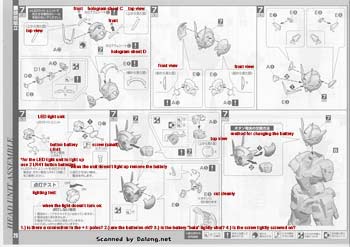 Page 21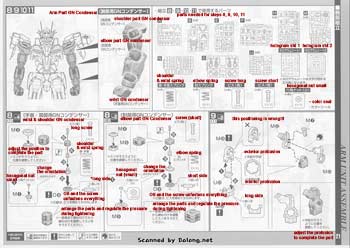 Page 22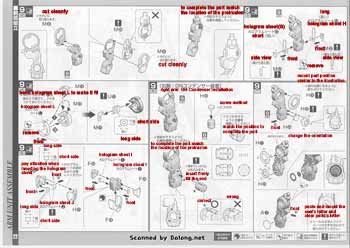 Page 23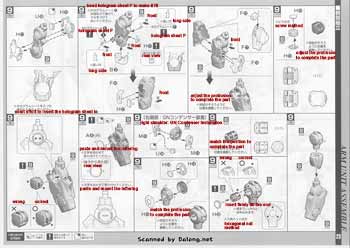 Page 24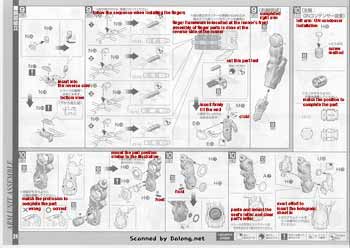 Page 25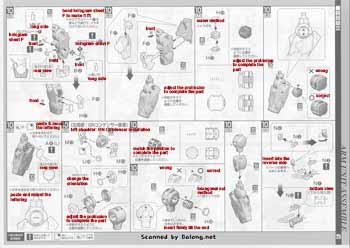 Page 26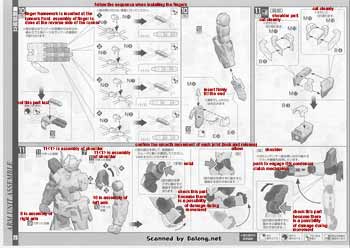 Page 27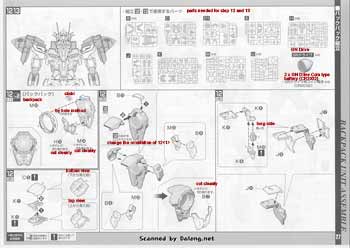 Page 28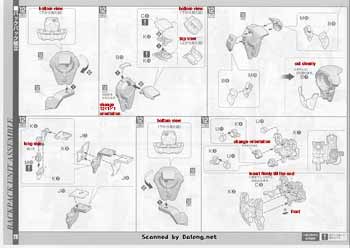 Page 29
Page 30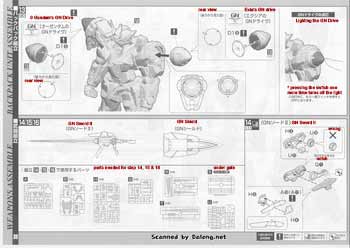 Page 31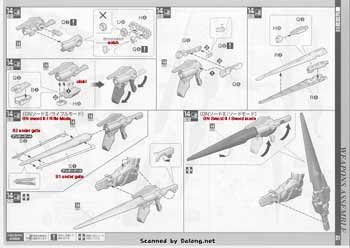 Page 32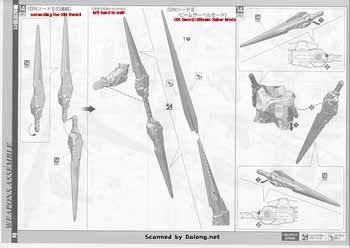 Page 33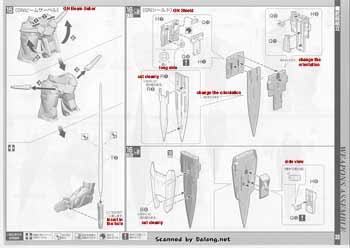 Page 34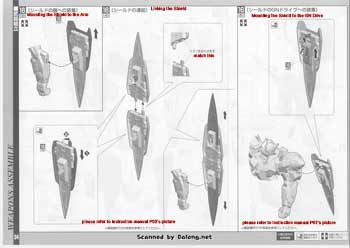 Page 35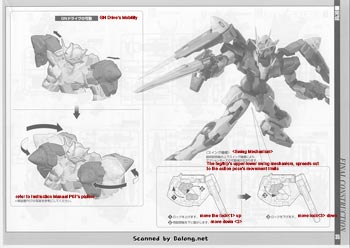 Page 36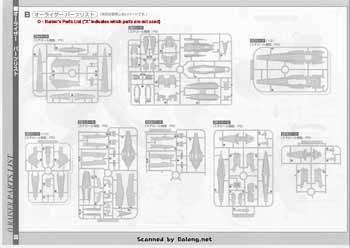 Page 38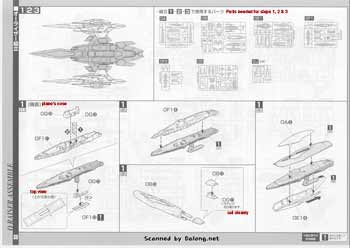 Page 39
Page 40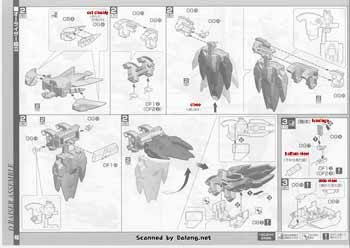 Page 41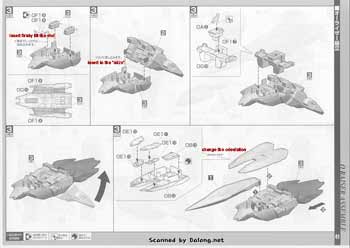 Page 42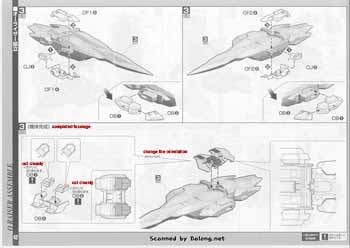 Page 43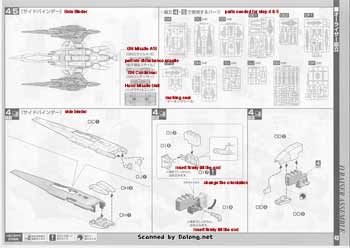 Page 44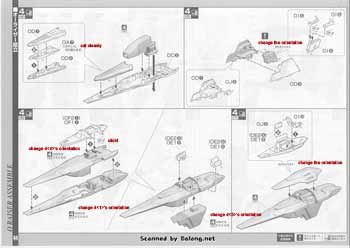 Page 45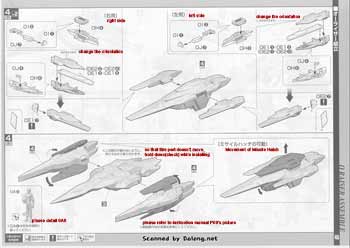 Page 46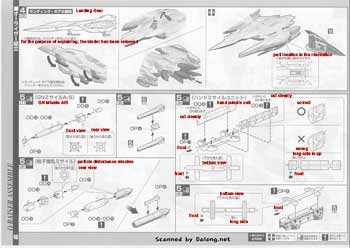 Page 47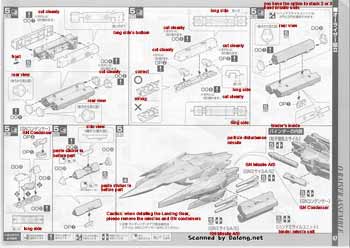 Page 48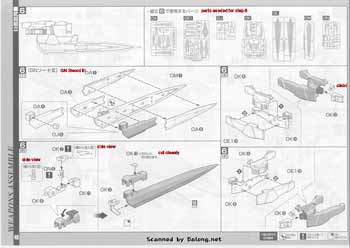 Page 49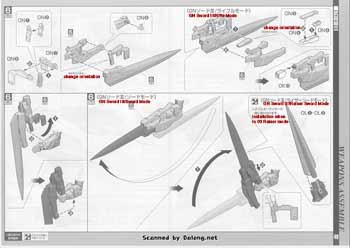 Page 50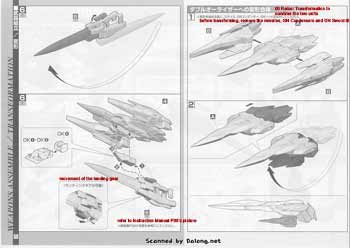 Page 51