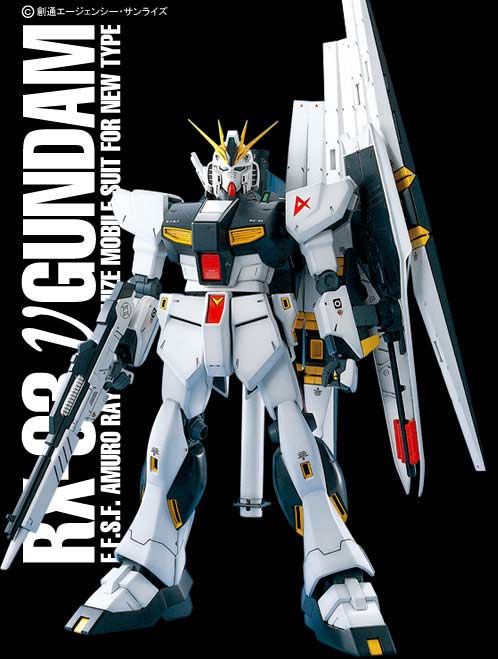 Amuro Ray's
RX-93 Nu Gundam
from the anime series Char's Counter Attack. Definitely a very peculiar design for me because the fin funnels are placed off center from the back shoulder. It kinda breaks a paradigm for the need always for symmetric design in order to equate a sense of balance. I still prefer the design of Amuro Ray's
RX-93 v2 Hi Nu Gundam
over this.
Available at these Online Shops:
Related Products
I read before (not sure if it was Time magazine) that in a survey conducted that had people judging whether a person was beautiful or not, those that were most often judged beautiful were said to have very symmetric features. By symmetric it meant that from the centerline of the nose the distance between the face features (eyes, ears, cheeks, etc) were always equal in length to the centerline. Talk about going off tangent again from the theme of this post, hehehe.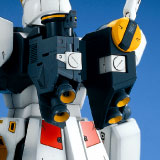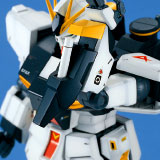 The RX-93 Nu Gundam is also a memorable mobile suit, because along with the
Char Aznable's Sazabi
, were the mobile suits used in the epic duel at the end of Char's Counter Attack that had both men drifting out in space with their fate unknown.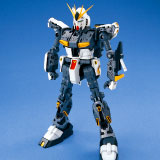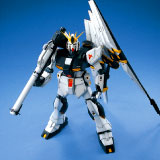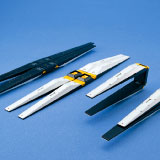 Selling price of the RX-93 Nu Gundam is
4750 yen
at
Hobby Search
,
3500 yen
at
HWJapan
, 3,660yen at
Amiami
and
5000 yen
at
HLJ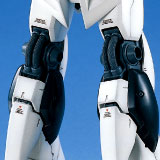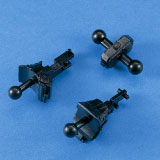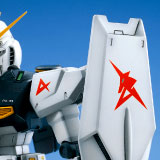 Translation of the Color Guide was taken from the manual posted at Hobby Search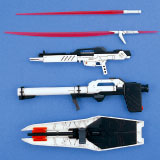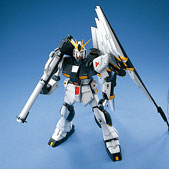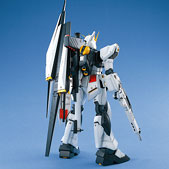 Construction Manual was translated to English from the Japanese manual posted at
Dalong
.