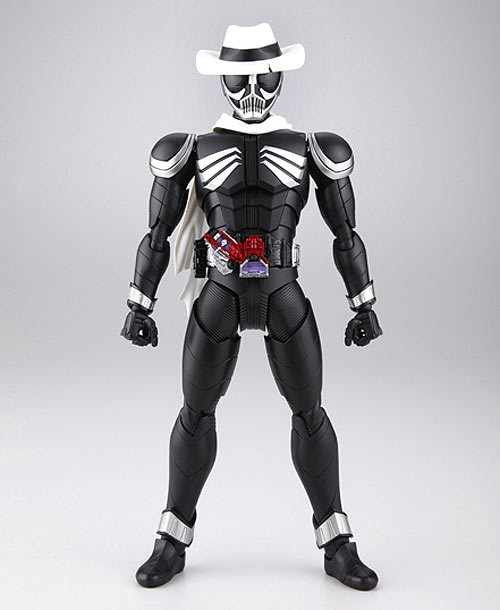 Kamen Rider Skull from the Kamen Rider W series that was made into a 1/8 scale MG Figurerise Bandai. Off the bat I have to say that I like the macabre design of Sokichi Narumi's Kamen Rider Skull suit. And the added touch of elegance and class with the torn fedora hat and flowing white scarf.
I don't know why, but the first time I saw this character the movie
Casablanca
with
Humphrey Bogart
immediately came to mind. I think its my mind automatically associating fedora hats, overcoats and a classy looking guy to good ol' Bogey *shrug*.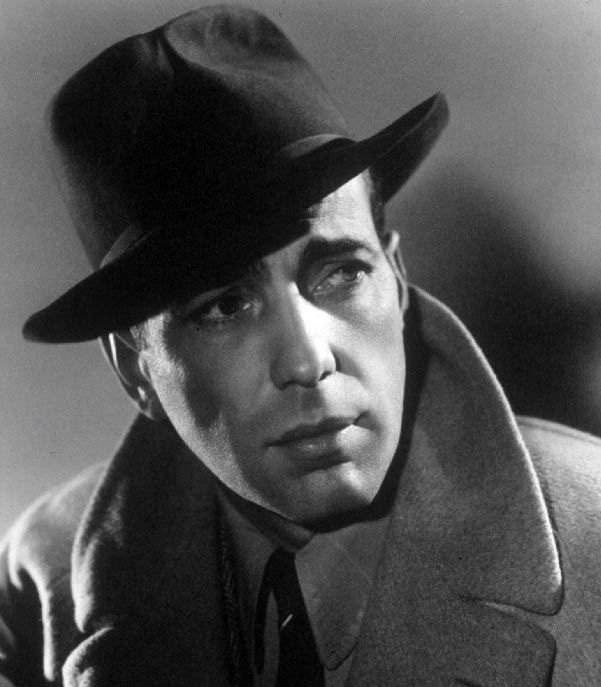 The 1/8 MG Figurerise Kamen Rider Skull is selling for
$$$
at Amazon,
2700 yen
at
Amiami
,
3040 yen
at
HobbyLink Japan
,
3230 yen
at
Hobby Search
Available at these Online Shops:
Related Products
Color Guide & Manual was translated to English from the Japanese manual posted at
Dalong's Gunpla & Model Kit Review site
. For the meaning of the symbols found in the model kit's manual, kindly refer to this
older post
.