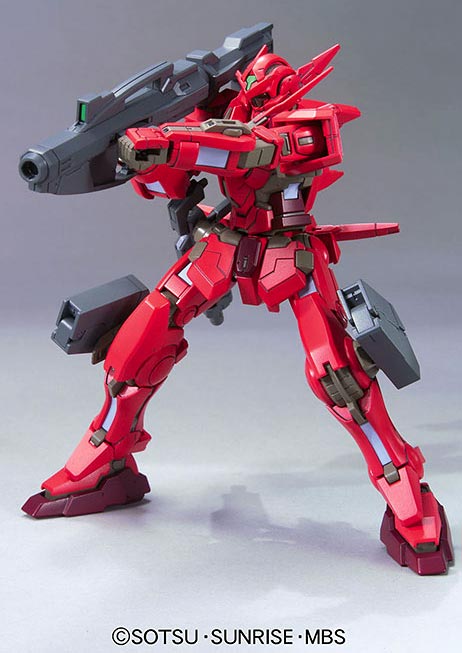 Fon Spaak's Gundam Astraea type F from the Gundam 00 side stories. This High Grade Type F can be assembled as either a type-F or a type-F2. Bandai has already released a 1/100 non-grade kit of the
Gundam Astraea type-F flown by Fon Spaak
The Astraea type F acts as a test bed for new weapons technologies and if they pass muster they will eventually be made part of the frontline Gundams of Celestial Being.
Construction Manual and Color Guide for the High Grade Astraea type-F was translated to English from the Japanese manual posted at
Dalong
.
The HG GNY-001F Gundam Astraea type-F is selling for
1320 yen
at Amiami,
1800 yen
at Hobby Link Japan,
1260 yen
at HWJapan.




Available at these Online Shops:
Related Products