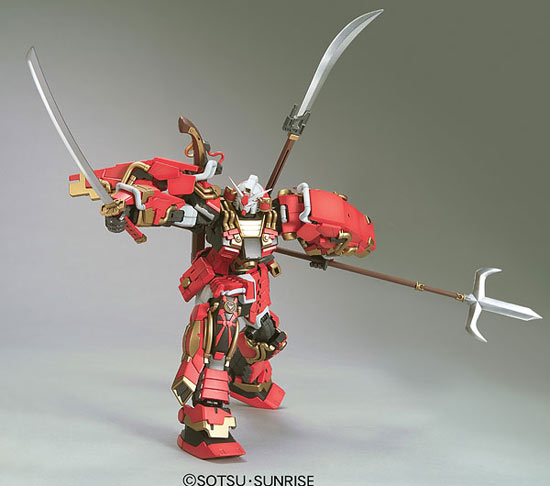 The
Master Grade Shin Musha Mk II
is coming out soon, decided to wet my appetite by translating the construction manual of its big brother, the original Shin Musha Gundam
The Master Grade Shin Musha Gundam is selling for
5000 yen
at
Hobby Link Japan
.
3500 yen
at
HWJapan
Paints Used & Paint Conversion Equivalents:
Disclaimer
Translated Color Guide for the Shin Musha Gundam can be found
here
. Construction manual for the Shina Musha Gundam was translated to English from the original Japanese manual posted at
Dalong
. For the meaning of the symbols that are found in the instruction manual, refer to
this old post
.