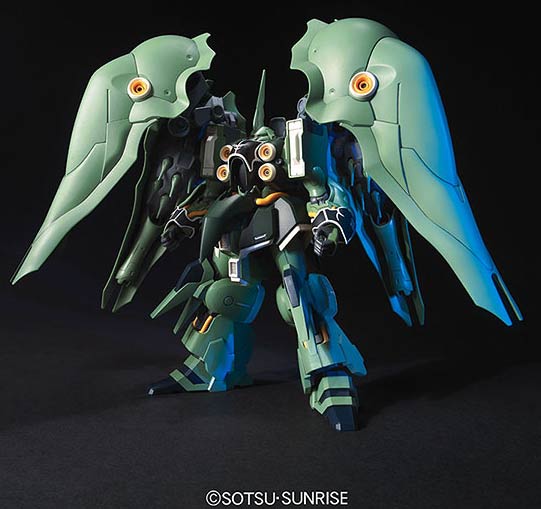 Couldn't get the
Kshatriya
out of my mind after watching Episode 1 of the Gundam UC Ova. That first scene where the Kshatriya was seen fighting with some mobile suits was Epic in my book.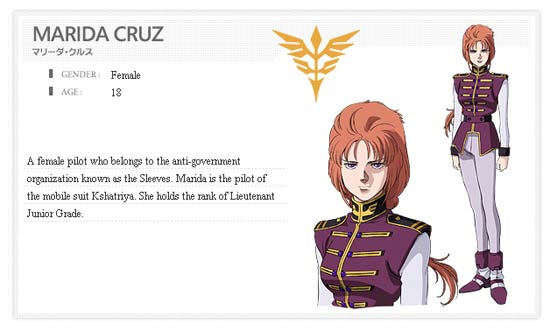 And Kshatriya pilot,
Marida Cruz
, is a righteous babe too *snicker* I don't know what's with wounded personalities that makes me admire them? Like Allelujah Haptism and Marie Parfacy of Gundam 00. Maybe its because behind that soft spokenness is that awesome ability to bring down the pain on anybody who crosses them.
Available at these Online Shops:
Related Products
Color Guide & Manual was translated from the manual posted at
Dalong









Last line at the bottom of the page states that the picture is of a painted model.