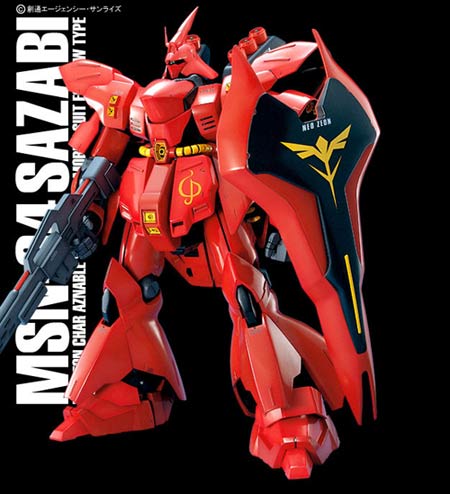 If the final events of Gundam Anime: Char's Counter Attack were really true, then the Sazabi could very well have been the last ride of Char Aznable. The
Master Grade Sazabi
is one of the most expensive Master Grade model kits being sold today because of the sheer size of the finished model.
Paints Used & Paint Conversion Equivalents:
Disclaimer
When compared against the other Master GRade kits of Bandai, the Sazabi easily towers over them. Which is only fitting, since its pilot, the iconic Char Aznable towered over most men. Especially over his rival and series protagonist, Amuro Ray.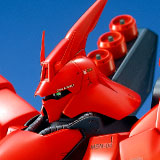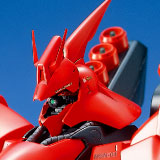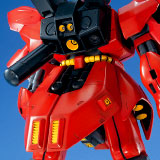 Color Guide taken from the manual posted at
Hobby Search
.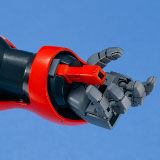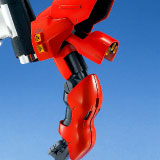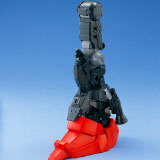 The Master Grade Sazabi is selling for
$$$
at Amazon.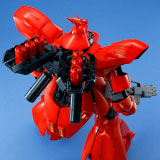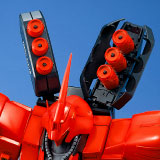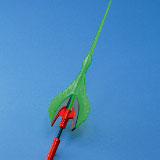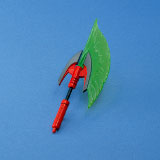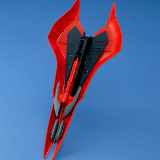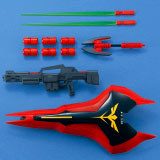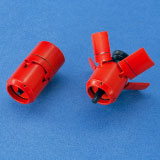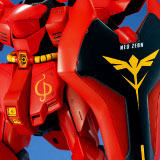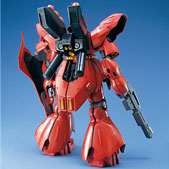 Construction Manual was translated to English from the Japanese manual posted at
Dalong
.