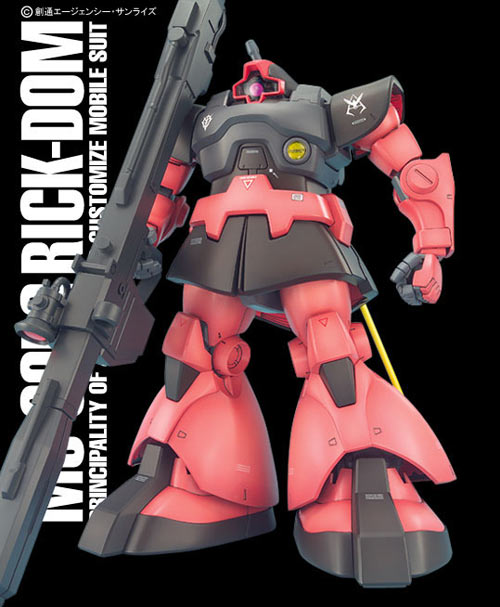 I just love the design of the
Rick Dom of Char Aznable
. Mainly because of its lines and the sheer bulk of its frame as well as its weapons. I think however that the design of the back is sorta weak, having only a small thruster backpack. I felt that this was where the Rick Dias design improved on this Zeon design, with its larger boosters that emphasized power and helped accentuate its size. Nothing that a little pla-plate and a penchant for scratch building can't fix... hehehe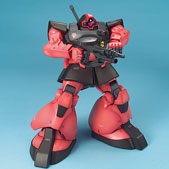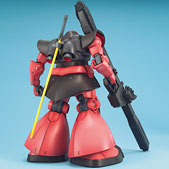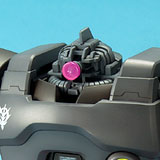 This red version was flown by Zeon Ace
Char Aznable
. Char's moniker, the Red Comet is quite similar to the
Red Baron
nickname of Manfred von Richthofen of Germany. I guess that makes Amuro Ray Snoopy? hahaha... ok kidding aside.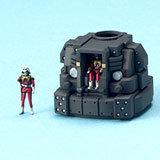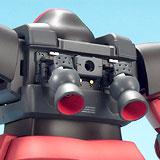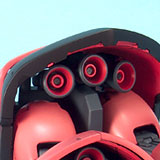 The Rick Dom's cockpit design is different from the usual Zeon mobile suits because it's located in the gut instead of the usual chest part. The kit differs from the regular Rick Dom with the inclusion of a Machinegun and a Char Aznable figure. Char's Rick Dom however was
only featured in the novel
and not the TV series.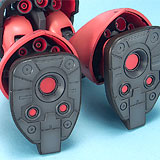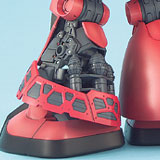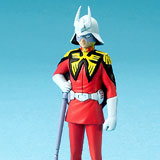 This Master Grade Rick Dom is definitely included in my list of model kits that I want to have.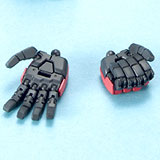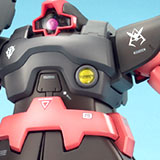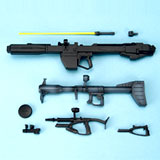 The Rick Dom of Char Aznable is selling for
4500 yen
at
Hobby Link Japan
,
4500 yen
at
Hobby Search
,
3150 yen
at
HWJapan
and
$$$$
at Amazon 3rd party sellers.
Color Guide was translated form the manual posted at
Hobby Search
. Just a slight erratum, the "cyan red" is supposed to be "shine red" from the GSI Creos line of paints.
Available at these Online Shops:
Related Products