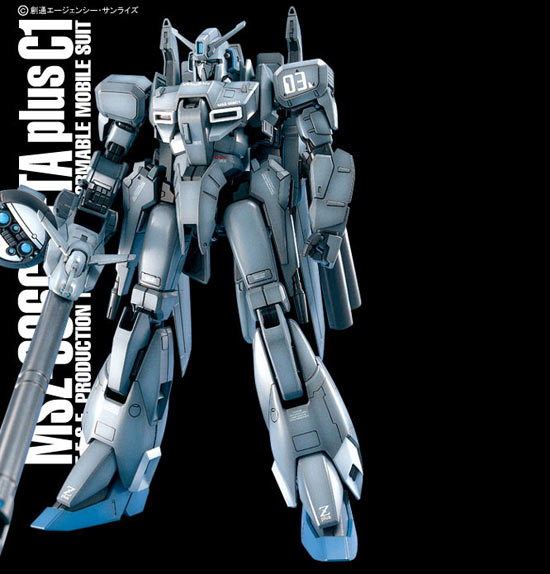 I don't know much about the
MSZ-006C Zeta Plus C1
variant of the Zeta Gundam that was operated by the AEUG. But it has a great color scheme for the Zeta series of Gundams. Aside from the color scheme the huge gun that's mounted on its arm makes it distinct and stand out from its Zeta brethren. Plus I'm a sucker for long range weapons, so what's not to like about this design?... hehehe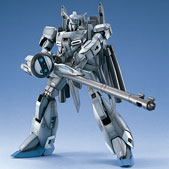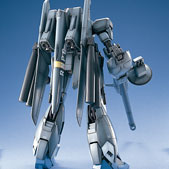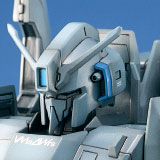 Slightly off tangent, I read before that snipers are considered
force multipliers
in today's modern warfare owing to their effect on the battlefield. Aside from having the capability to pick off targets from long range, they usually slow down an enemy with their sniping. That's because nobody would want to move with the threat of being picked-off still up in the air.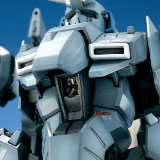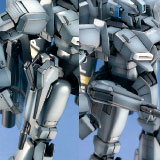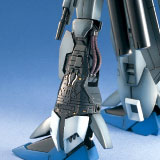 Then again, when you think about it. The Gundam is in effect a force multiplier because of the fire superiority it can bring to the battlefield with or without any sniping capabilty.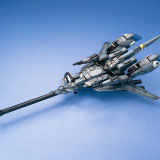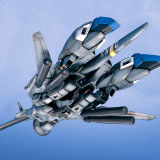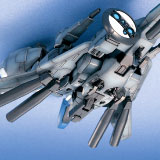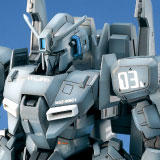 Color Guide taken from the manual posted at
Hobby Search
.