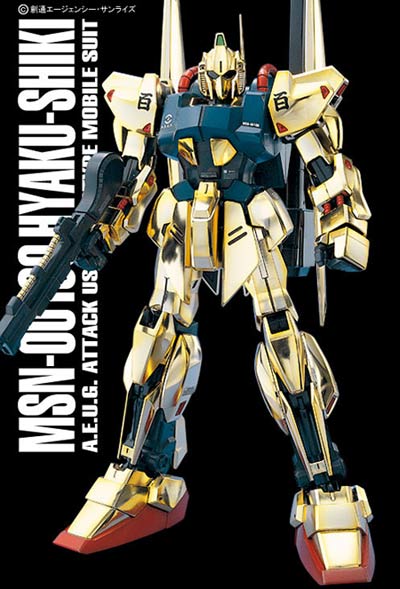 I mentioned before that one of my most favorite Mobile Suit design is that of the
MSN-00100 Hyaku Shiki
which was flown by Char Aznable in Zeta Gundam under the alias, Quattro Bajeena. Of course its second only to the
Rick Dias
that I truly love... hehehe
I couldn't really understand where the name came from. Hyaku in Japanese means one hundred, while the kanji for shiki bears a lot of meanings. From ceremony, to formula to style. So I guess it would be safe to say that what they meant to say was that this MS is the 100th edition (100th style).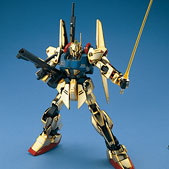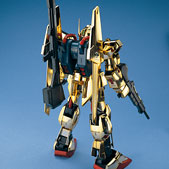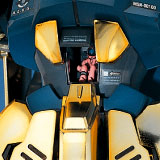 Data for the translation of the Color Guide was taken from the manual posted at
Dalong
.
Available at these Online Shops:
Related Products
The scans posted were quite small so I had to strain my eyes a bit in order to read it. Not sure though if my translation is 100% correct because of the smallness of the letters. Base from the design of the Hyaku Shiki, there really isn't that much to paint on it because of the gold coat already on the main body parts. I guess the best you can do is add a clear coat on top to protect the finish. With the shiny coat it must be difficult to take a picture of the Hyaku Shiki with the flash on... hehehe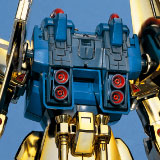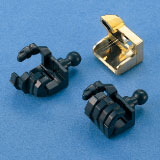 Check out the Rick Dias and Hyaku Shiki in Gundam Evolve.