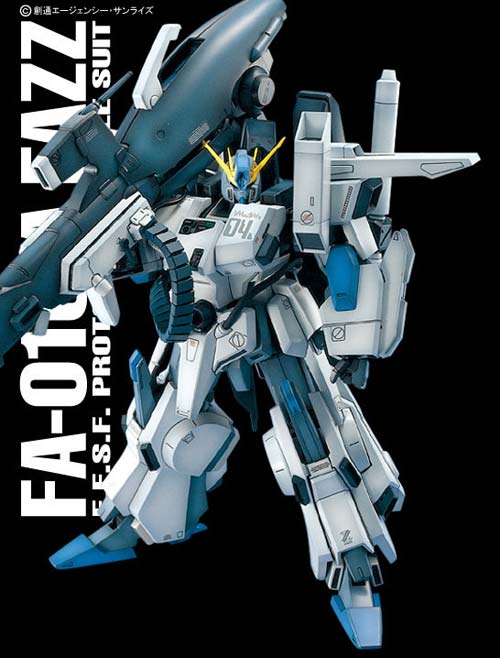 No doubt the
FA-010A FAZZ
from Gundam Sentinel is one of the best designed Gundams ever. Either that or size and firepower definitely helps make a model kit prettier? hahaha, I think its a paradigm that I have to break but don't really want to.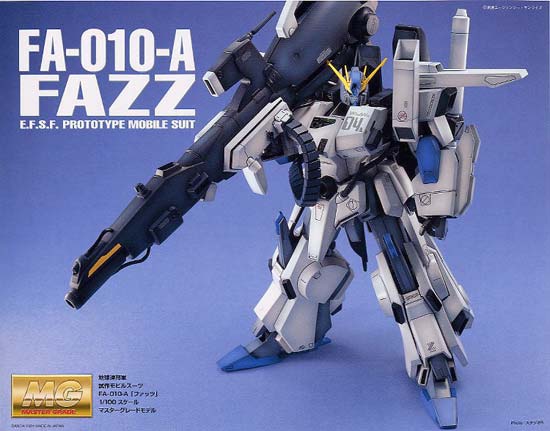 This Gundam is a shoo-in, no questions asked, for my list of MG Gundams that I want to have. I worry however if there are going to be problems with the FAZZ tipping over whenever it has its mega cannon mounted on its shoulder.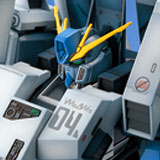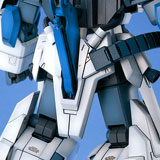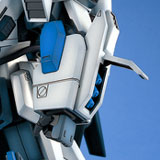 In hindsight however, it reminds me a lot of the
GBP-1S armor
that the VF-1's of Macross have.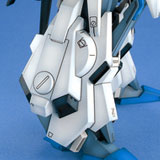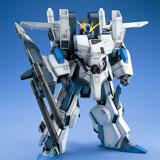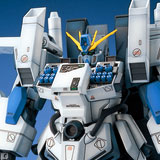 At 6,300 yen, the FAZZ is one of the most expensive Master Grade Gundams for sale. You can however get it cheaper from
some online shops
. I saw one at Amazon going for
$$$$
.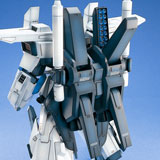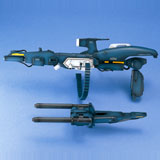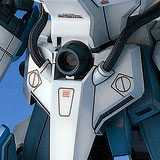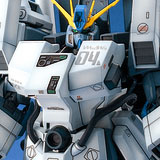 Scanned Manual where the color guide was translated from was originally taken at
Hobby Search
.
Available at these Online Shops:
Related Products