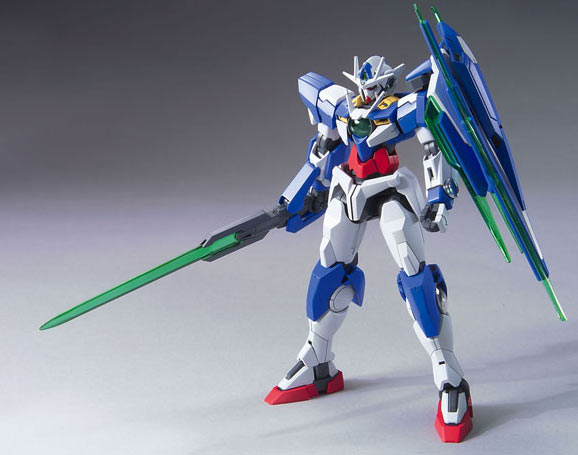 00 Qan(T)
"Quanta" from the up and coming Gundam 00 Awakening of the TrailBlazer movie that's scheduled to come out pretty soon this year.
This is Setsuna F. Seie's main mobile suit in the said movie, taking over from the
00 Raiser
. Like the 00 Raiser it is also uses two GN drives to power it up. I'm not seeing however a support unit, in the form of the 0 Raiser that matches up with the Qan(T)... or am I missing out on something *snicker*
The 1/144 High Grade GNT-0000 00 Qan(T) selling for
$$$
at Amazon,
1160 yen
at
Amiami
,
1600 yen
at
HobbyLink Japan
,
1280 yen
at
Hobby Search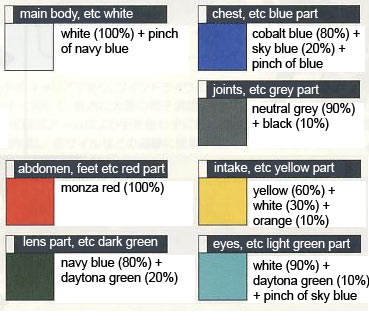 HG GNT-0000 00 Qan(T) Color Guide and Construction Manual was translated to English from the Japanese manual posted at Dalong's
Gundam Model Kit Review site
.