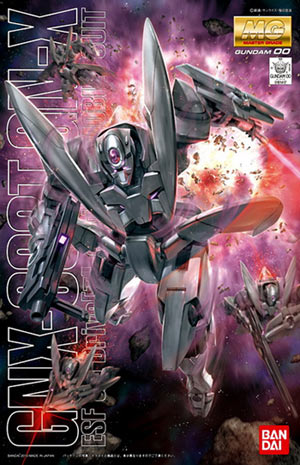 Update:
Translated English Construction Manual of the Master Grade GN-X can be found
here
.
Posted at
Dalong
already was the manual for the Bandai
Master Grade GN-X from Gundam 00
Season 1.
The GN-X was a mobile suit with a fake GN drive that was given to the 3 main Earth governments to help them fight the Gundams of Celestial Being in the Gundam 00 Season 1 anime series. In this lovingly rendered Master Grade model by Bandai one can build his/her GN-X (Jinx) to the spec of the different Earth pilots (Sergei, Soma, Patrick or Daryl) by the application of their designation stickers on the model kit. Included in the kit are figures of Soma Peries and Sergei Smirnov.
Available at these Online Shops:
Related Products
The GN-X is selling for
$$$$
at Amazon,
3420 yen
at Hobby Search,
2520 yen
at HWJapan,
3600 yen
at Hobby Link Japan,
2640 yen
at Amiami.
Daryl's markings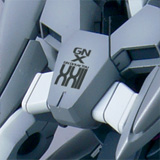 Soma Peries markings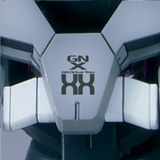 Sergei Smirnov markings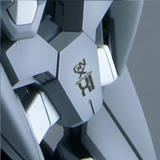 Patrick markings