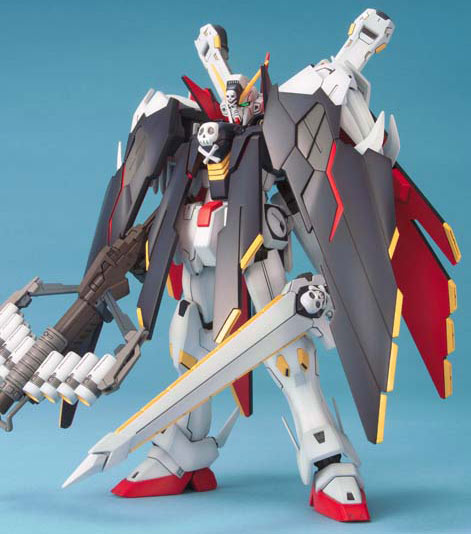 Arrrrrr, its the trrrrranslated Colourrrrr Guide for the
Master Grade Gundam X-1 Full Cloth
...hehehe... I just had to do that in honor of the old Jolly Roger on the chest of the Gundam Crossbone signifying its pirate roots.
Am not really a fan however of the design of the Crossbone Gundam. Click on the image below in order to see a larger image of the color guide.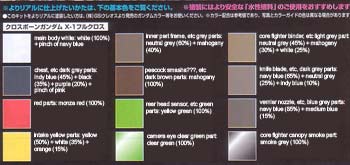 Color Guide scans were taken from
Dalong
.