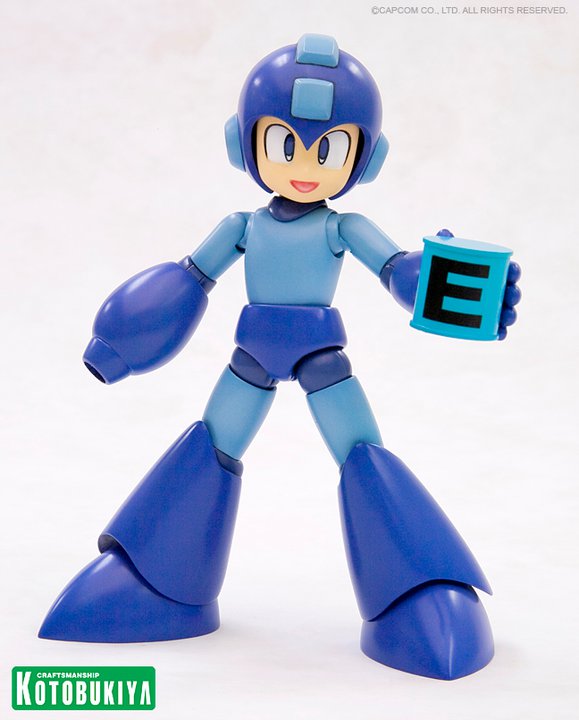 As a child growing up in the eighties I was exposed to the video game Rockman via the Nintendo Famicom. So I was happy to see that Kotobukiya decided to make a 1/10 model kit of this iconic character from the 80's. This kit came out in the latter part of last year.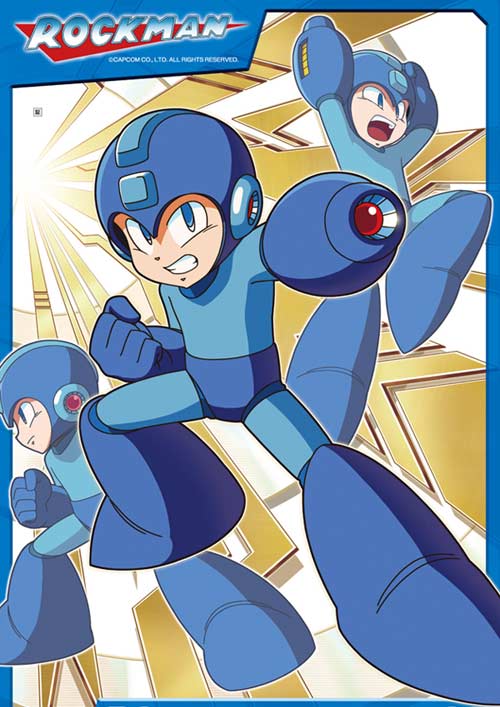 Playing Rockman for the first time I remembered being enamored by the level of game play. What appealed to me about the game was that it wasn't just an average bang em up game because in order to level up the character's abilities you had to defeat boss characters.
If I'm remembering this correctly, In the first Rock Man game released by Capcom, I think you could quicken the defeat of some boss characters by acquiring the abilities of another boss character that was the opposite of that particular boss character. I guess my only lament with Rock Man was that I was never able to defeat Dr. Willy in the end because I never figures out how to do it.
The 1/10 Rock Man by Kotobukiya is selling for
2180 yen
at
Amiami
,
2400 yen
at
HobbyLink Japan
,
$29.99
at Kotobukiya US.
Available at these Online Shops:
Related Products
Construction manual and Color Guide for the 1/10 Rock Man by Kotobukiya was translated to English from the Japanese manual posted at
Dalong's Gunpla & Model Kit Review site
. For the meaning of the symbols found in the model kit, kindly refer to this
older post
.