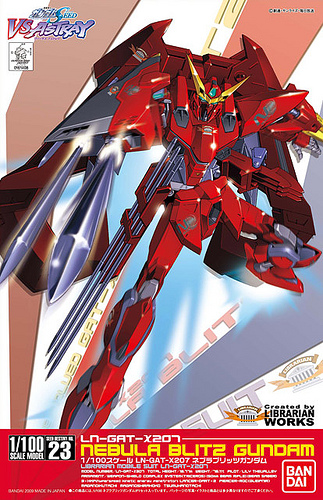 Update:
English Translated Construction Manual of the Nebula Blitz can be found
here
.
Translated the color guide of the recently released Nebula Blitz Gundam, its one of the Gundams from the Mobile Suit Gundam SEED VS Astray side stories. The Nebula Blitz Gundam is piloted by Lily Thevalley. Don't really have much to say about the Nebula Blitz Gundam since I have had no contact with the side story. Must be selling good though to merit a production run from Bandai.

Is it just me?, or am I correct with my impression that despite the release of Gundam 00, the Gundam Seed Destiny series is still making good money for Bandai and Sunrise? As evidenced by the number of products still being released for this series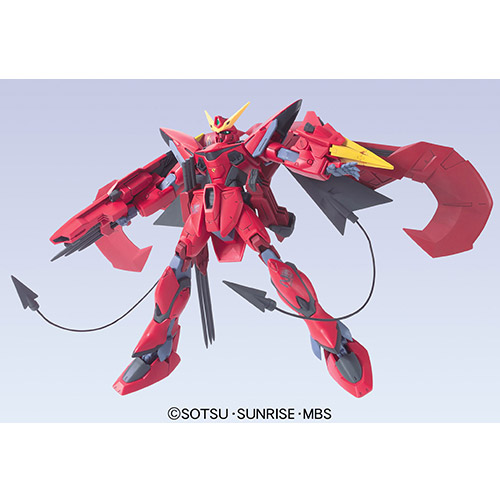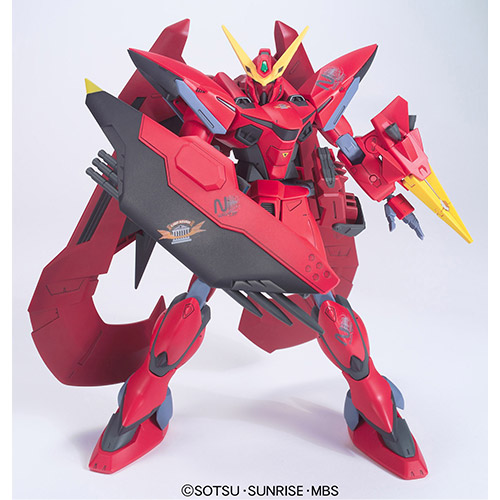 Color Guide was taken from
Hobby Search
.