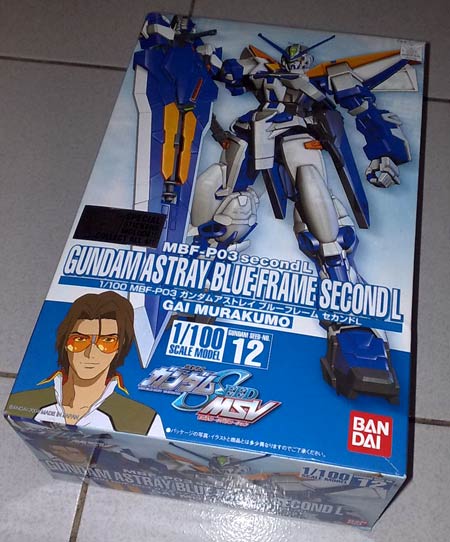 Not much yet to show for in my
construction of the 1/100 Gundam Astray Blue Frame
except for the chest part. A lot of the delay was due to the time spent in deciding which blue paint to use from my inventory of spray paint.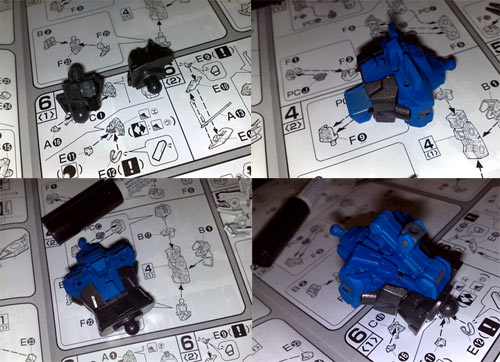 In the end I decided to just use the left over Gundam Blue 2 used during the construction of the
1/72 VF-25G Messiah
. Too bad that the can is running out, so pretty soon I have to go back to the mall to buy another can of this very expensive paint.
Along with the paint selection I took some time to properly clean the paints of any dirt and oil with the use of dish washing liquid soap. The purpose of this is so that the paint will cling properly with the model kit's surface.
I also added some grey primer onto the surface prior to painting. For white parts I use the
plastic primer paint
that is colored white but is so hard to come by, hence the need to conserve its use. Aside from the blue parts, the white parts were painted with Pylox Flat White while the chest dark parts were painted with Pylox Metallic Smokey Black.
Part III of this build can be found
here
.