According to the Robot Spirits
blog
, due out today is the Robot Spirits VF-25F Messiah Valkyrie of Alto Saotome in the Macross Frontier Anime series. It looks cool enough and extremely pose able. I hope its not as
crappy
complicated as the
VF100 VF-25F Messiah
though. Retail price is 2800 yen.
Amiami
is selling this for 2040 yen only.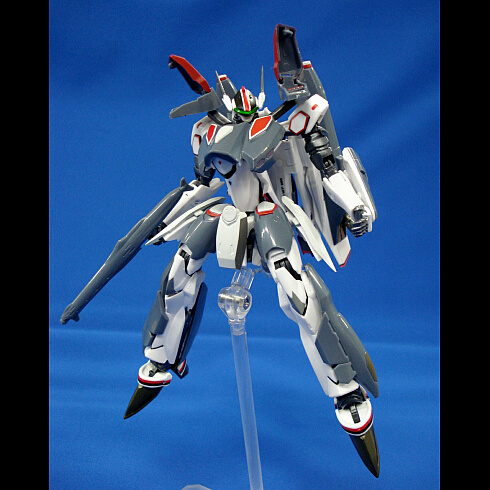 It was amusing for me to find out that the head design of the VF-25F bares
a striking resemblence to the the Aibo design
VF-25 Designer and Series creator, Shoji Kawamori, made for Sony.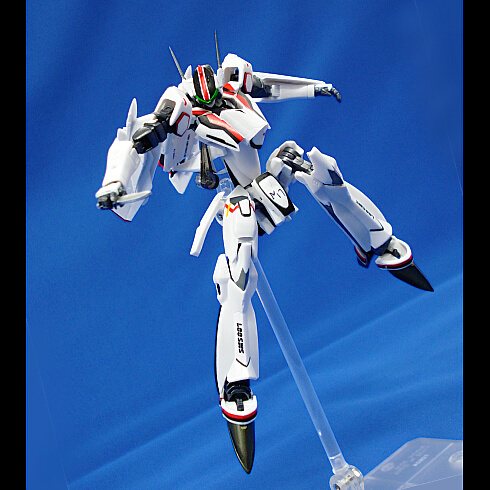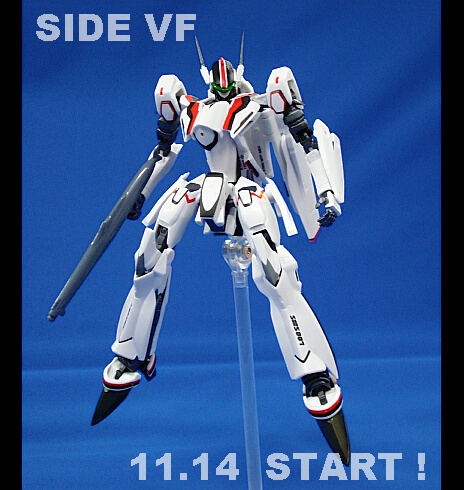 Super Pack armor is removable.