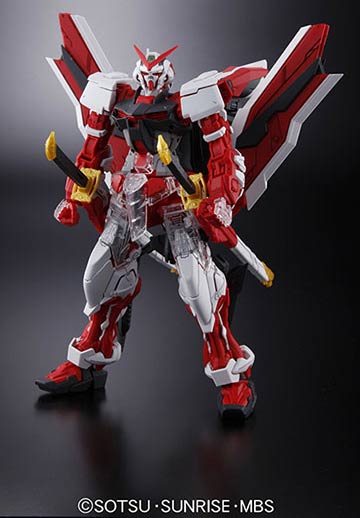 Just saw that
Amiami
changed the title of the
MG Gundam Astray Red Frame Kai
from the Gundam Seed Astray side story being sold for
3,650 yen
to a "clear parts" version.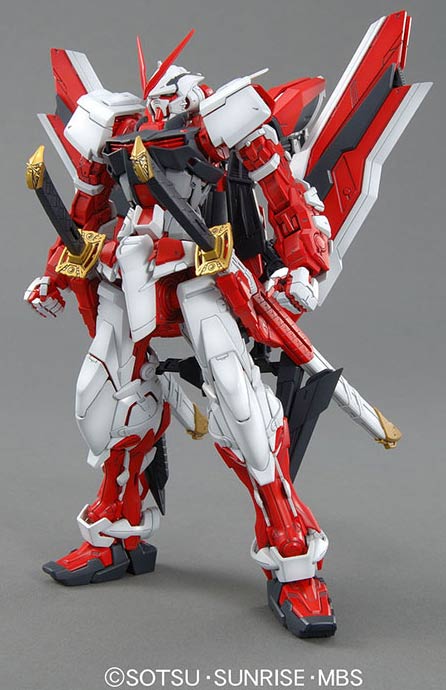 I guess this development is in line with the
Clear Parts campaign of Bandai to celebrate the 30th anniversary
of Gundam Model Kits. This is expected to be due out late February.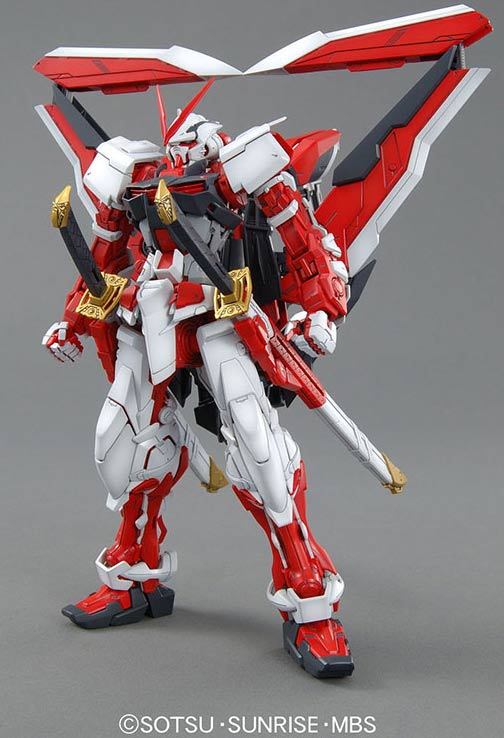 I wonder if they'll be releasing also a clear parts version of the
Master Grade Gundam Astray Blue Frame
being sold by them? I have to confess though that I'm not really a fan of clear parts.