Just saw
this
posted at
Amiami
, the
DX 1/60 VF-25F Tornado Messiah Valkyrie Messiah of Alto Saotome
from Macross Frontier the Movie. It's retailing for 12,450 or 30% off from the regular price. You can pre-order this online from their
English Language site
. The release date of this is late March of 2010.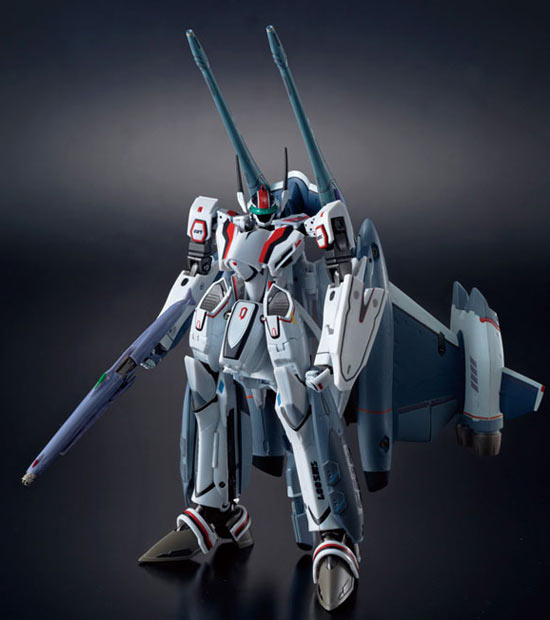 HLJ
meanwhile is selling this for
17,000 yen
while
HWJapan
doesn't seem to have it up yet.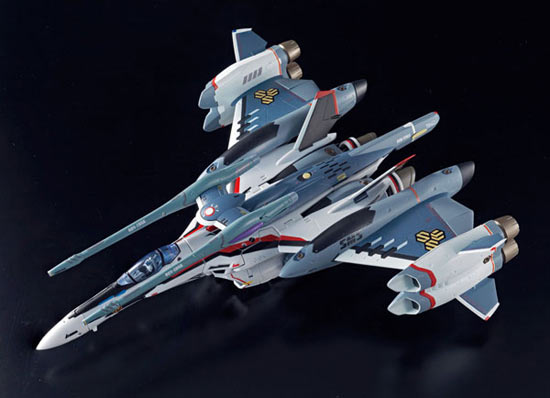 The difference of this from
the regular VF-25F design
is that it has the Tornado parts add-ons to the basic frame of the VF-25 Messiah. Am not particularly fond of this design however. The twin cannons make it look too cartoonish. Plus the design of the wing boosters copies too much the look of the
VF-27 Lucifer's
design.