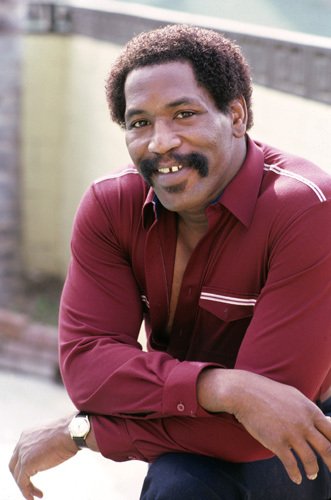 Found out that ex-NFL player and actor,
Bubba Smith
, died today.
Bubba Smith
was a staple of my childhood during the 80's having grown up watching him in the
Police Academy
movies and
Blue Thunder
during popcorn and cola fueled VHS watching marathons with my family.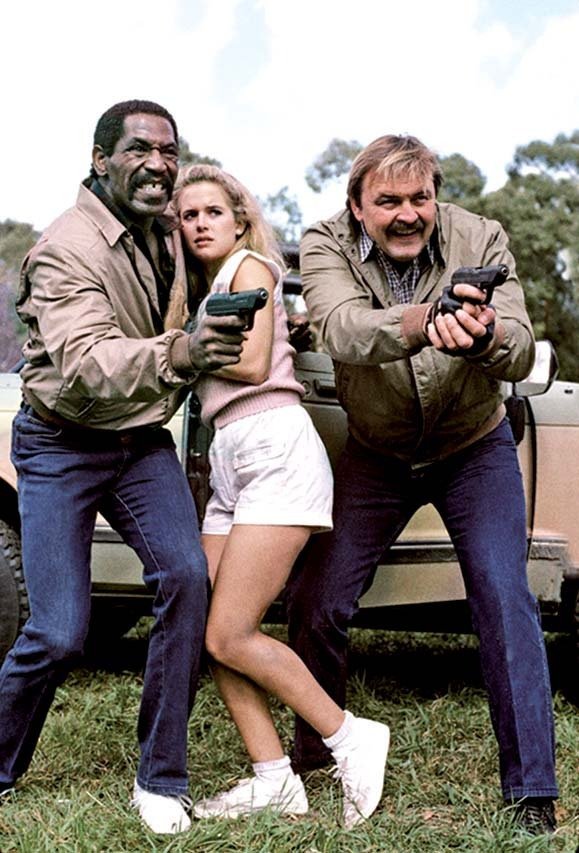 With his 6'7" frame, he played police man Hightower in Police Academy. Hightower was the gentle giant with a strong physique but a soft heart. Then in Blue Thunder, the helicopter action tv series based on the movie, he teamed up with fellow ex-NFL player, Dick Butkus to play ground support to the helicopter pilot stars of the show.