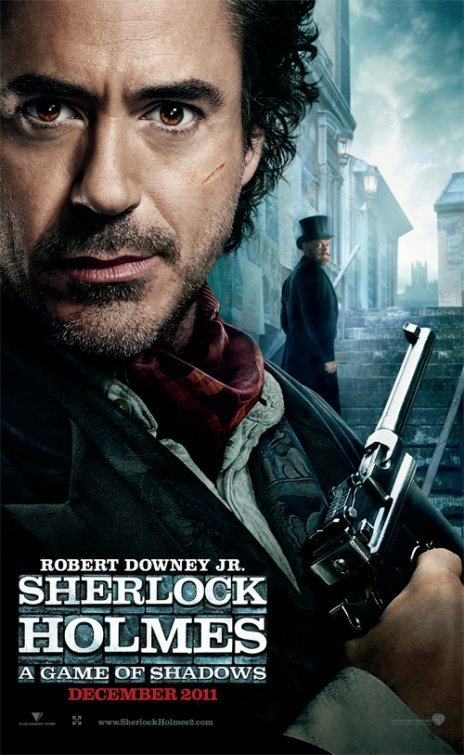 Coming this December is
Sherlock Holmes: A Game of Shadows
. A sequel to the
2009 Sherlock Holmes movie
that was bannered by Robert Downey Jr (Holmes) and Jude Law(Watson). And with this trailer I finally get to know that
Jarred Harris
will play Holmes' arch nemesis, Professor Moriarty. Of course in the first movie the appearance of Moriarity was already foreshadowed so that the audience already conditioned to think that a sequel was indeed coming out.
I'm of course happy to find out that the sequel is still a
Guy Ritchie
production. I have to confess that I first knew of him as being tabloid fodder, because of the fact that he was Madonna's ex-husband. Then after I watched his films I came to admire him more as a director. He has his own unique style in creating a movie, similar to Quentin Tarantino, that sets them apart from the rest of the movie industry and certifies them as A-listers and as true artists in the craft of making movies.