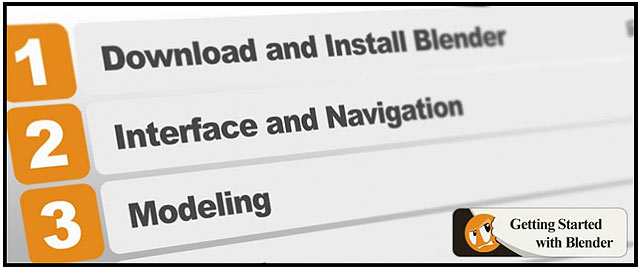 Spending my weekend free time today watching
getting with started Blender Tutorials
at Blender Cookie. What better way to spend one's weekend than by picking up something new to learn.
Right now I'm watching the
how to model a shipping container tutorial
which is quite informative. I'm basically interested in 3D modeling right now using the
open source blender software
. In order to start on the basics I'm concentrating on watching the
tutorial modeling section of the site
.
In order to access some premium tutorials you will need to be a
"citizen" member
. The pricing scheme for being a member is quite reasonable and considering that the quality of the tutorial is good I think its well worth it. But don't hold me on that as I haven't really seen the tutorial yet and that I'm just basing that on having watched their free online tutorials. Signing up for a membership is a great way of supporting the site so that they can continue making more great tutorials.