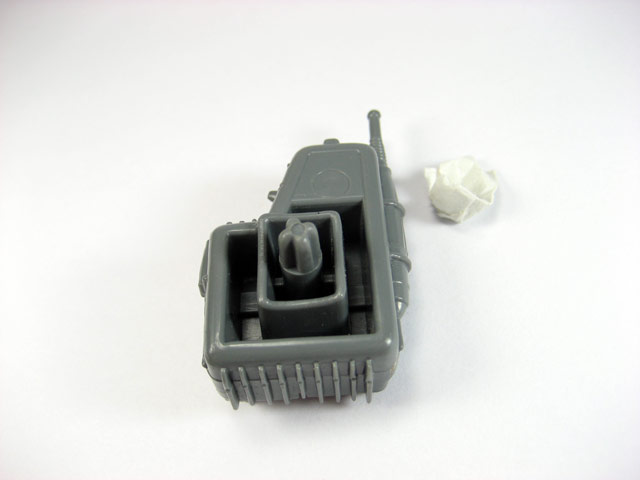 If you've played with
GI Joe Real American Hero
3.75 inch action figures then you probably know what I'm talking about. Often times the GI Joe figure you bought has a back pack accessory that can be connected to the hole at the back of the figure.
The problem with this is sometimes due to the manufacturing process the back pack won't fit easily or due to constant use the nub gets worn out so it won't stick anymore to the back hole. Worse case scenario of course is that while playing with your GI Joes you end up losing the back pack *cringe*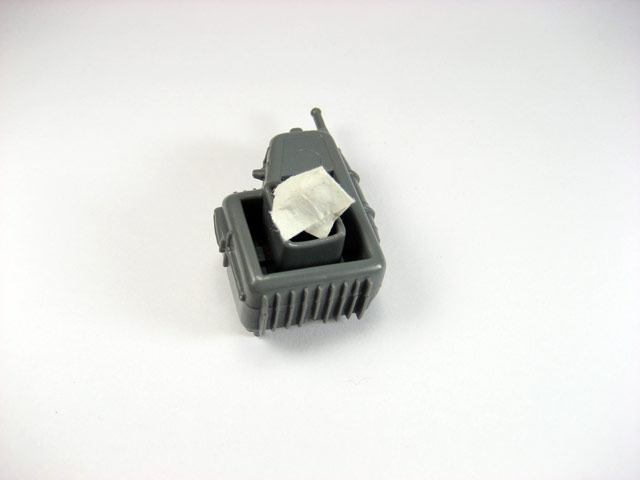 When I was a young boy playing with my GI Joe's, I found that sticking a piece of paper on the nub before inserting it into the back of the hole was the easiest way to fix this problem without having to resort to glue. Eventually of course the paper will get worn out so you'll need to replace it.