I'm currently reading the
Dirty Little Secrets of World War II: (Military Information No One Told You)
when I ran into this interesting factoid in the book.

Remind you of any
famous family of natural flying aces
from the Macross Universe?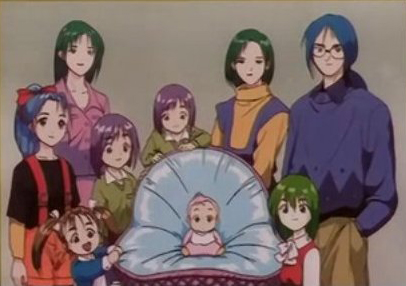 Considering that the book came out in 1994 while
Macross 7
came out in 1994 also, I think its just coincidence on the part of the writers. Still I do find it amusing.