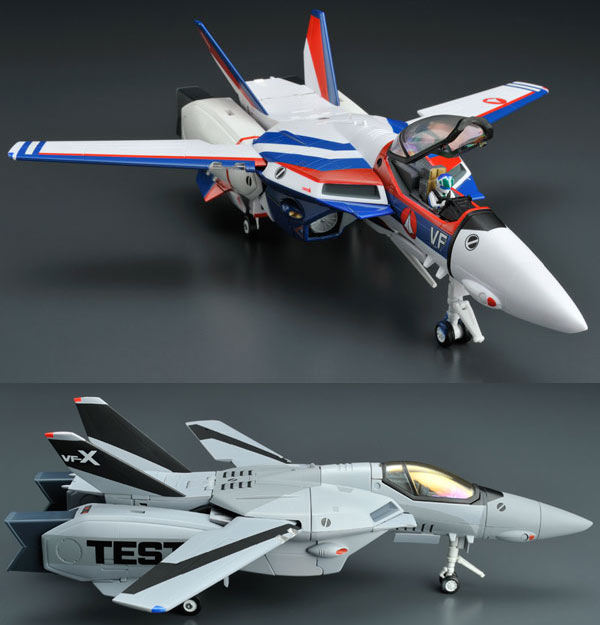 Announced at
HobbyLink Japan
was that the Macross Chronicle mail order exclusives made by
Yamato Toys
, the
1/60 VF-X (10,800 yen)
and
1/60 VF-1A AngelBirds (9,800 yen)
would be available for pre-order at their site. Offer is in limited quantities only so they might run out eventually once the orders come in.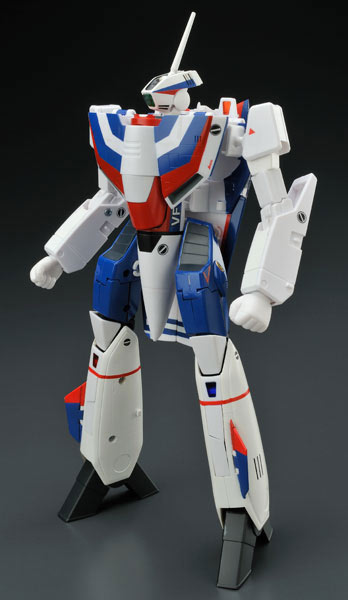 More information on the Macross Chronicle mail in promo could be found
here
, its in Japanese though. The VF-1A Angelbirds appeared in the first episode of Super Dimension Fortress Macross anime, they were the acrobatic demonstration team of the UN Spacy using the new VF-1A Valkyries that were devolped using overtechnology obtained from the crashed Protoculture ship. The VF-X was the prototype for the VF-1 Valkyrie during its developmental stage. Based from my understanding, its supposed to operate only in Fighter mode and was used to test the flying characteristics of the VF-1, so I'm not sure why the kit comes with a VF-1 head and hands.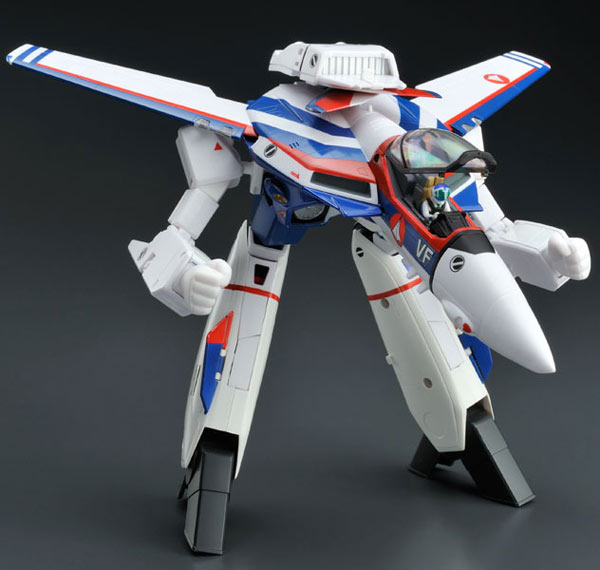 HobbyLink Japan already announced last year that they have access to
Web Exclusives of Yamato toys
that can only be purchased from Yamato's online shop. Which is a great service that they offer since it gives people overseas the chance to purchase limited edition items made by Yamto Toys.