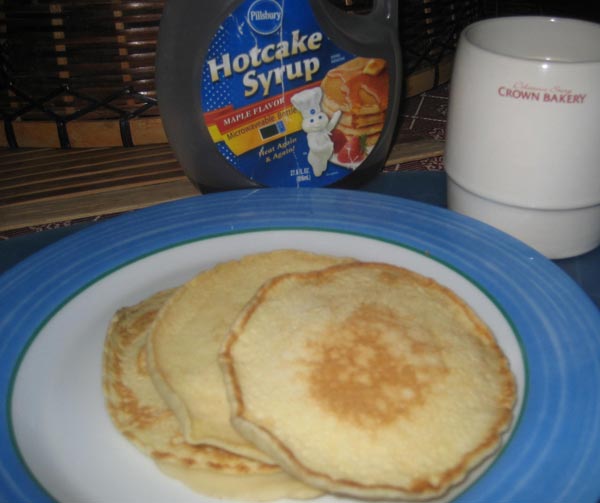 Found out today that this site had turned 2 years old already a few days back.
January 11, 2009
was the day I posted my first post on this site. To celebrate this milestone, albeit 11 days late, I'm having flapjacks for breakfast. Yippee!
And least I forget, the success of this blog in these past two years I attribute all to God. Who else could give me the time, resources and strength to continue with this endeavour?