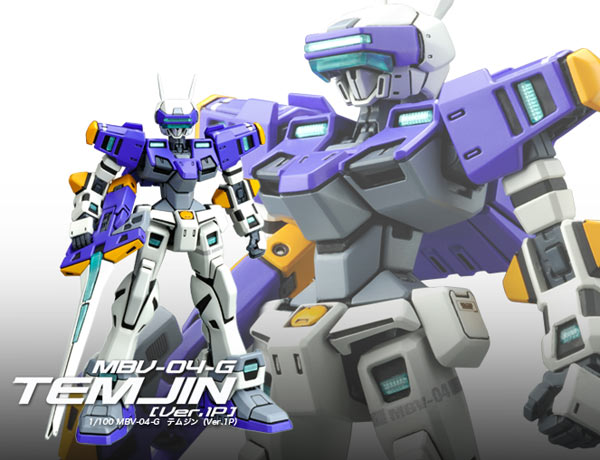 MBV-04-G Temjin [Ver. 1P]
from Cyber Troopers Virtual-On. I was suprised to find out that this mecha was designed by famed mecha designer, Hajime Katoki that was then made into a model kit by Kotobukiya.
Construction Manual and Color Guide for the MBV-04-G Temjin was translated to English from the Japanese manual posted at
Dalong's Gunpla review site
. For the meaning of the symbols in the manual of this kit, kindly check out this
older post
.
The MBV-04-G Temjin [Ver. 1P] of Kotobukiya is being sold for
4800 yen
at
HobbyLink Japan
.