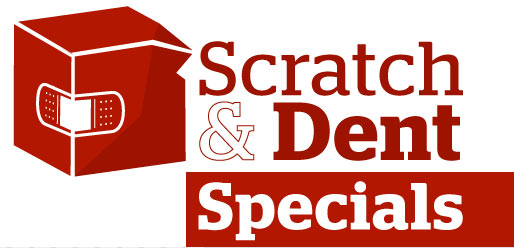 HobbyLink Japan
just recently announced a new section in their site,
the Scratch and Dent section
.
This portion will feature items on bargain prices because of damaged packaging. The products however could still be considered in good condition. There was a slight caveat mentioned at their site with regards to the items being sold there:
All B-grade "Scratch & Dent" items are sold "as-is" and we cannot accept returns due to the condition of the packaging, boxes or covers
So if your really not particular about the box/package condition you could just find yourself in hobby shop heaven browsing through here. Right now there isn't much stuff on there but considering that this is a permanent section of HobbyLink Japan I'd assume that more stuff would be added in the near future.