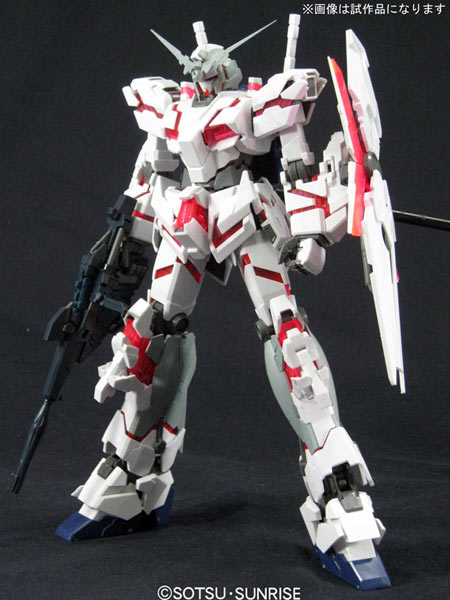 Also seen at
amiami's website
was the MG Gundam UC Unicorn Gundam Movie Version SP Pack (tentative name only) that is scheduled to be released by March 2010. Its pre-order price at Amiami is 5,480 yen which is already at 25% reduced price. Pictures depicted are of the prototype version, so actual unit may still vary.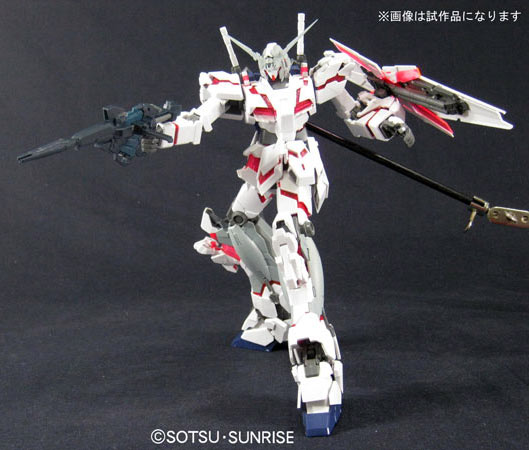 A Gundam Unicorn Movie is scheduled to be released this year, not sure if this is inline already with the 30th anniversary of the Gundam Franchise that was celebrated last year, or the 30th Anniversary of Gundam Plastic models that is being celebrated this year.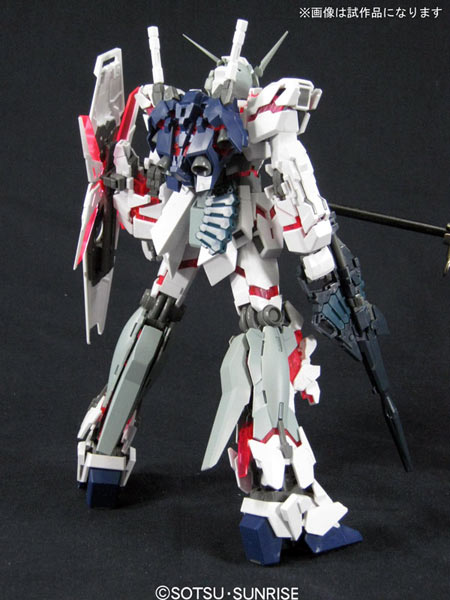 According to the literature at amiami, this version will be similar to the Gundam Unicorn that will be seen in the movie.