Schedule for release on January 7 will be Macross Chronicle #39, while on the 21st of January will be Macross Chronicle #40. As a preview for the Macross Chronicle 39, it will feature for its mechanic sheet the VA-3C Invader, which bares a striking resemblance to the
A-6 Intruder
of the US Navy.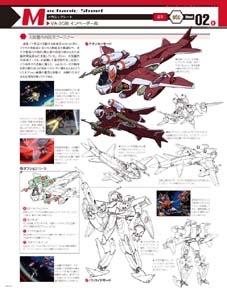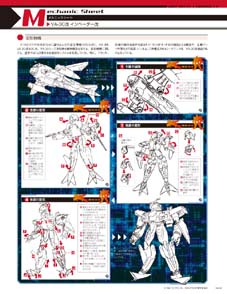 Despite being a Macross fan, I have to confess that I have no recollection of seeing this in Macross 7 Dynamite which the chronicle states as having originated from that series.
Character sheet will feature Ray Lovelock and Veffidas of Firebomber and Gigil of the protodevlin from the Macross 7 series.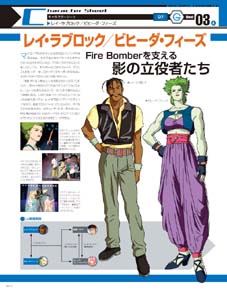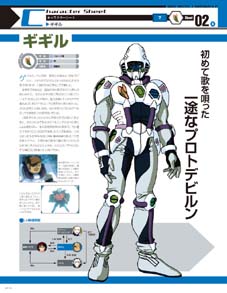 History sheet will discuss about Project Super Nova. Which set the stage for the rivalry between Isamu Dyson and Guld Goa Bowman in Macross Plus on the backdrop of a VF prototype selection competition.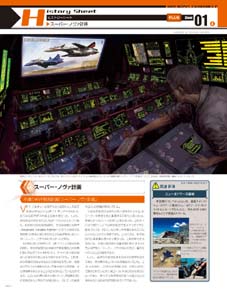 Mechanic sheet will feature the FZ-109 fighter of the Varauta from Macross 7.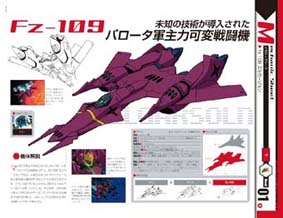 Time Line sheet will feature the Vajra of Macross Frontier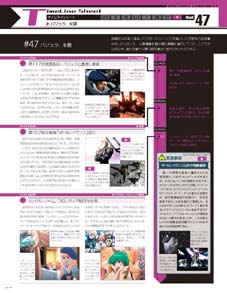 World Guide will feature the well-known VF corps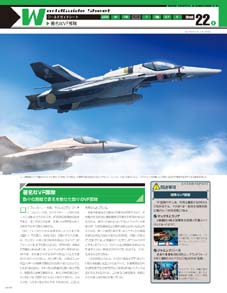 For Macross Chronicle 40. Character sheet will feature the people living within Macross SDF-1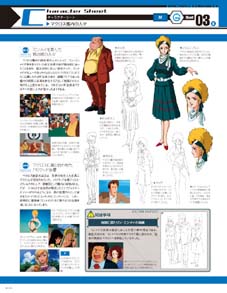 Mechanic sheet will feature the Civilian Vehicles of Macross Frontier.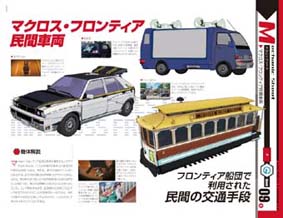 Mechanic sheet will also have the VF-17T Nightmare of Macross 7 flown by Rey Lovelock and which had Veffidas as a passenger. They contained speakers and sound boosters for Veffidas' drums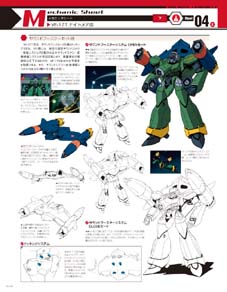 Character sheet will feature Exsedol Folmo who was Max's Jenius advisor in Macross 7. He was originally Britai's advisor in the original Macross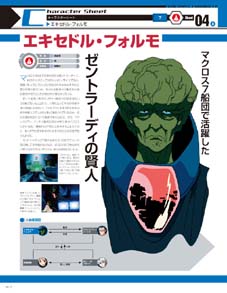 Character sheet showcases Maximillian Jenius. Ace pilot of Vermillion Squadron under Hikaru Ichijo in Macross SDF-1. He's also the husband of Zentradi Ace Milia Fallyna-Jenius and the father of Mylene Jenius of Fire Bomber. He is also the Admiral of Macross 7.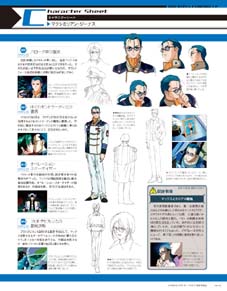 History sheet will feature the first interstellar wedding between a human and a zentradi in Macross SDF1. That of Maximillian Jenius and Milia Fallyna which paved the way for peace between the two warring factions.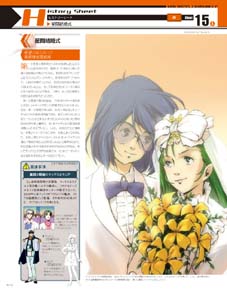 Mechanic sheet will feature vessels of the unified armed forces: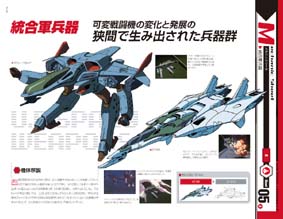 Also included is an extra sheet: