Continuing again from
here
. Still working on one of the legs right now of the Master Grade Rick Dias. This time I decided to change some colors on the Rick Dias.
During the original build, since I didn't have any matching color to the light blue of the power cables, feet, beam pistols, etc. I just left it like it was, then glossed if over with Future. This time I decided to color it grey. Despite deviating already from the colors of the Rick Dias of Char Aznable, I still think it came out Ok.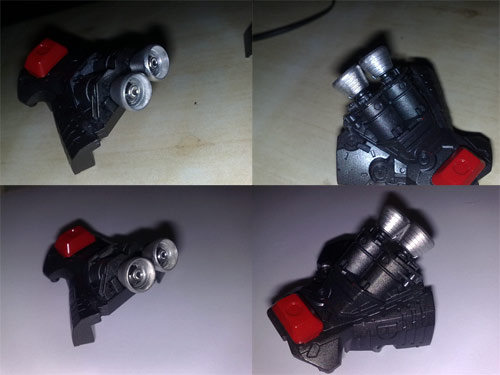 One other thing I decided to change was the color of the vernier thrusters at the feet. Originally I colored it Metallic Graphite, this time I put some Chrome color over it. Basically that was all I did for this build session. One leg is now officially complete.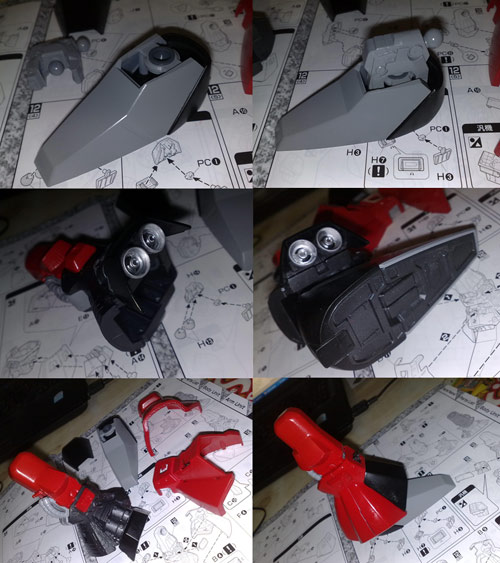 Part IV of this build can be found
here
.