Most of the legs are done except for one more cowl. My mind is slipping because I forgot to include this in the schedule of parts to be painted today. Aside from that, I finished repainting the head and chest.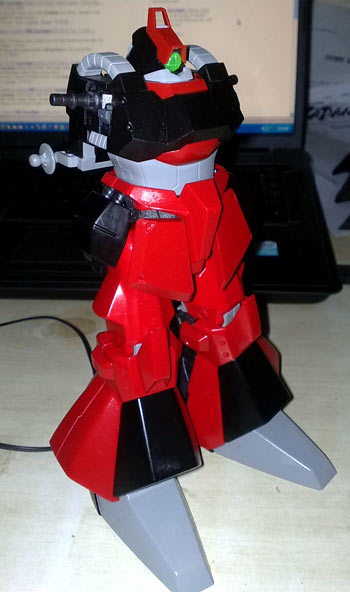 Next task will be to strip and repaint the arms and the backpack boosters. As mentioned before, I decided to repaint the light blue parts of the power cables, arms, etc a shade of gray.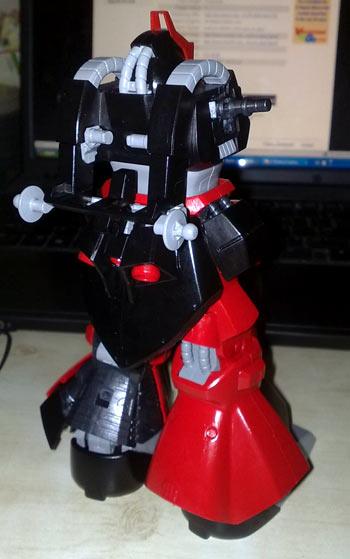 One worry I have of the Rick Dias is to remember the loose parts that could easily fall off once I put it together. Specifically the power cables on the shoulders. During my first build I actually had to super glue it on because it kept falling off.
Part III of this build can be found
here
, while the next part of this post can be found
here
.