Just saw
this
at Bandai's HG site: Almark Ribbon's Gundam from the Gundam 00 series as a High Grade 1/144 to be released this month. Release date is supposed to be on Sept 12, 2009. SRP is Y1890 but I see both
HLJ
and
Hobby Search
selling it for 1800 (The Bastards! *kidding*)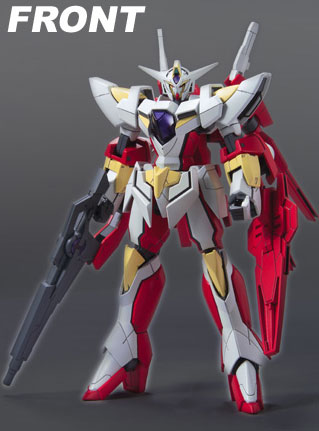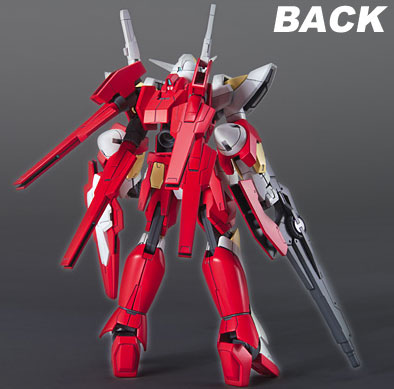 Allowable articulation shown in this shot and lock for the Beam Sabre.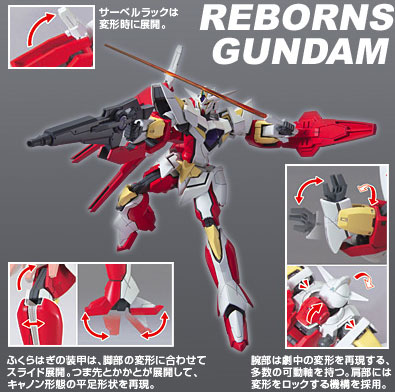 Cannon Mode shot showing the top, bottom, left-right tubes of destruction... I mean Fin-Fang Cannons... hehehe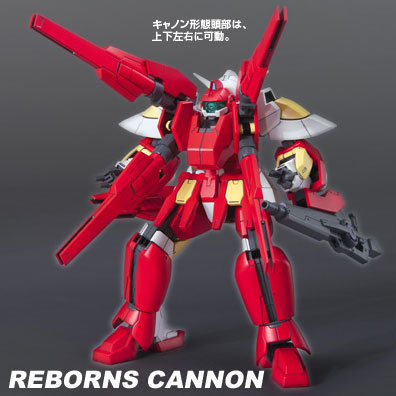 Showing that the Shield holds parts of the fin fang cannons as well as allowable feet and leg articulation. Also a slide gimmick at the knee joint.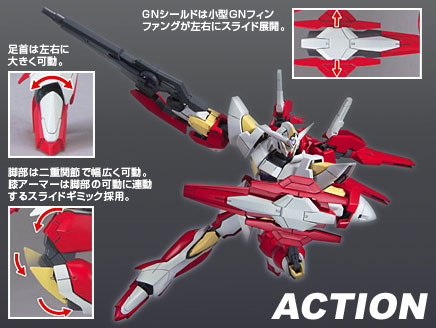 Showing the flexibility of the Fin Fang Cannons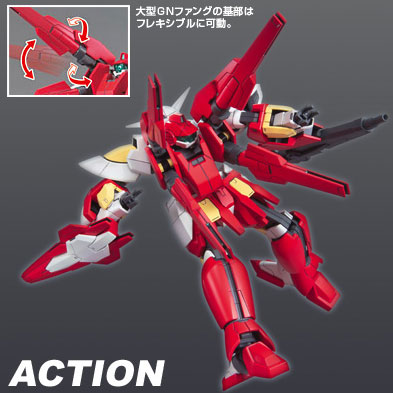 Showing the guard of the Buster Launcher. Movable piece in the chest and the clear parts of the helmet.