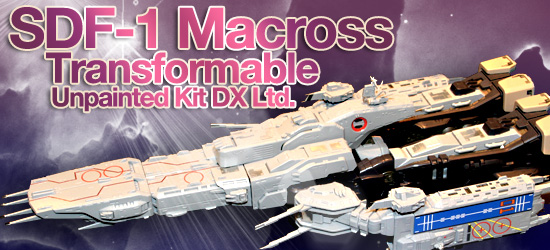 Found the limited edition
1/3000 SDF-1 Macross Transformable Unpainted Kit DX by Yamato Toys for sale
at
HobbyLink Japan's
inventory after they posted it in their front page. Its selling price is only 15,800 yen as compared to the over 200,000 yen selling price of the 1/2000 resin version of the SDF-1 limited run that Yamato Toys made before as a prototype and the
30,000 yen fully assembled 1/3000 version
.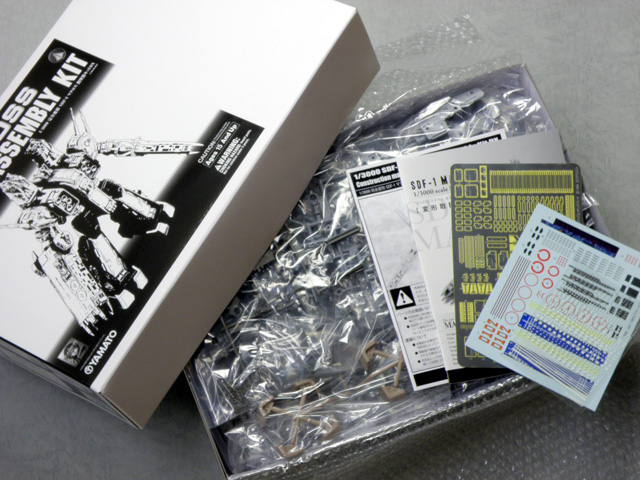 What makes this variant special is that it has as a bonus special resin parts that allow you to recreate the broken off main guns form in Macross DYRL movie, the kit also comes with special glow-in-the-dark markings as well as etching parts. Quite a steal really if you think about it.
The operative word of course in this post is "limited" which means that once the run is through, it is very unlikely or it might take a few years for Yamato Toys to offer another one of this up. Another thing to point out is that
this kit is unassembled and unpainted
, so get ready to get your hands dirty.
The finished SDF-1 measures 40cm/15.74 inches in length (I'm assuming in ship mode) and its primary materials are ABS, POM, and some metal parts.
Yamato Toys even posted
a blog post
some pictures of some VF-1 strike valkyries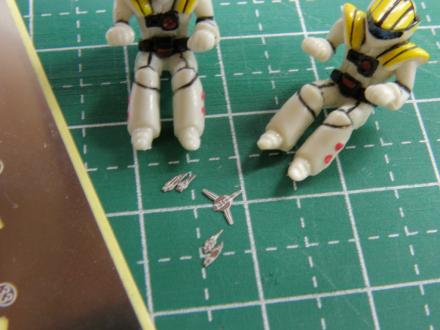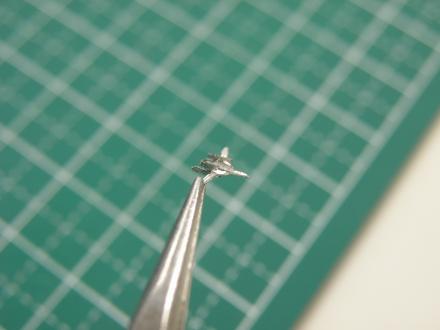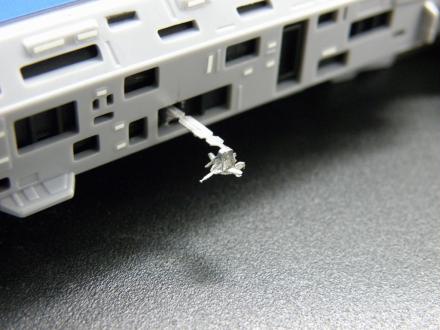 Of course what I'm really looking forward to from Yamato Toys is a production release of their
1/60 Regult
that will hopefully be cheaper than the resin version they released. I'm even hoping that it comes unassembled so that it will be more cheaper still *snicker*
More info on this kit can be found
here
,
here
,
here