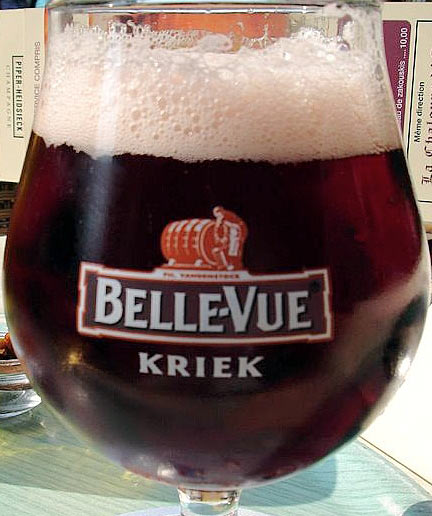 Just heard a disturbing story the other day from my wife. During the weekend a car was found with its engine running, blocking one lane of the road entering the village we were living in.
The driver appeared unmoving inside his vehicle with his cellphone constantly ringing. The concerned folks who found him called the cops. When the cops came they tried knocking on the door but the driver would not come to. So they decided to open the door. Upon opening the door the car reeked of alcohol. Turns out that the driver of the car was dead drunk. The cops talked to the person who was calling the guy and explained the situation. In the end the guy was let off without any citation and was allowed to sleep till he got sober. And of course the car was moved from blocking the road.
Its Christmas season again and with this expect a lot of parties overflowing with beer. If you drink be sure that you don't drive on your way home so that you don't endanger your life and the life of others as well. This advice swings both ways also, be on the extra look out if you are driving for cars with drunk drivers in them. Sometimes problems that come your way are those initiated by the selfishness and recklessness of others, so its wise to be on the defensive always.