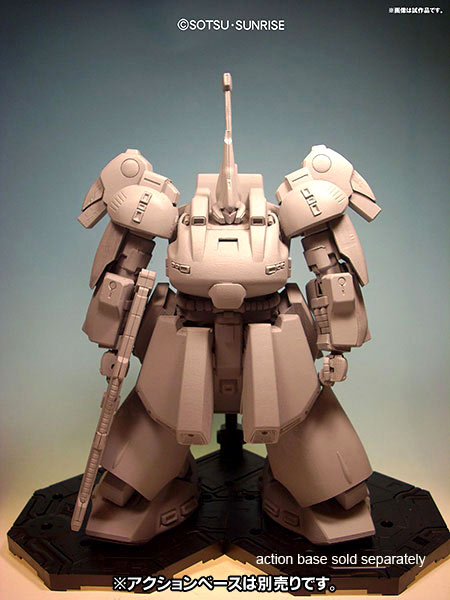 Update (08/25/2010):
English Translated Construction Manual and Color Guide for "The O"
can be found
here
already.
Update:
Unboxing of The O
can at HobbyLink Japan.
Update:
Also available
for pre-order for 10,200 yen
at
HobbyLink Japan
Just saw this at
Amiami's website
, Paptimus Scirocco's mobile suit, The O,
available for pre-order already
. It was
announced recently to be released as a master grade kit by August
.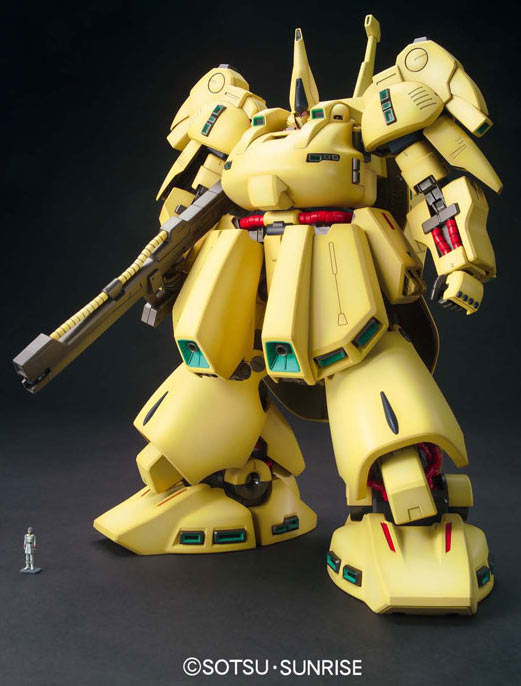 Amiami is selling it for 8,700 yen, or 26% off of the retail price of 12000 yen. Given the fan reaction to the announcement, I guess it would be very practical to go for a pre-order of this model kit. Then again, if you have to patience to watch grass grow, then it would be ok for you to wait for the regular stock to arrive *snicker*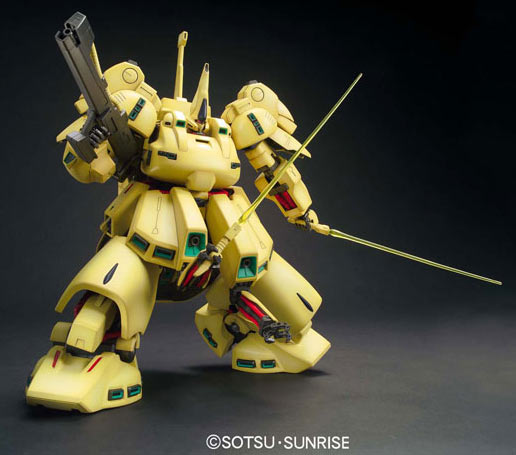 And while writing this, another inane idea crossed my mind. That Paptimus Scirocco's The O, sure does remind me a lot of the
Mondoshawans
from the Fifth element... hehehe